Elon Musk, Tesla founder, and chief executive, recently announced that the new Tesla Model 3 has already bagged as many as 400,000 pre-orders. Musk also promised that the forthcoming car will be way better than the previous models – both in terms of performance and features.
So, is waiting for the next-generation Tesla really worth it?
The answer is more complicated than you probably thought!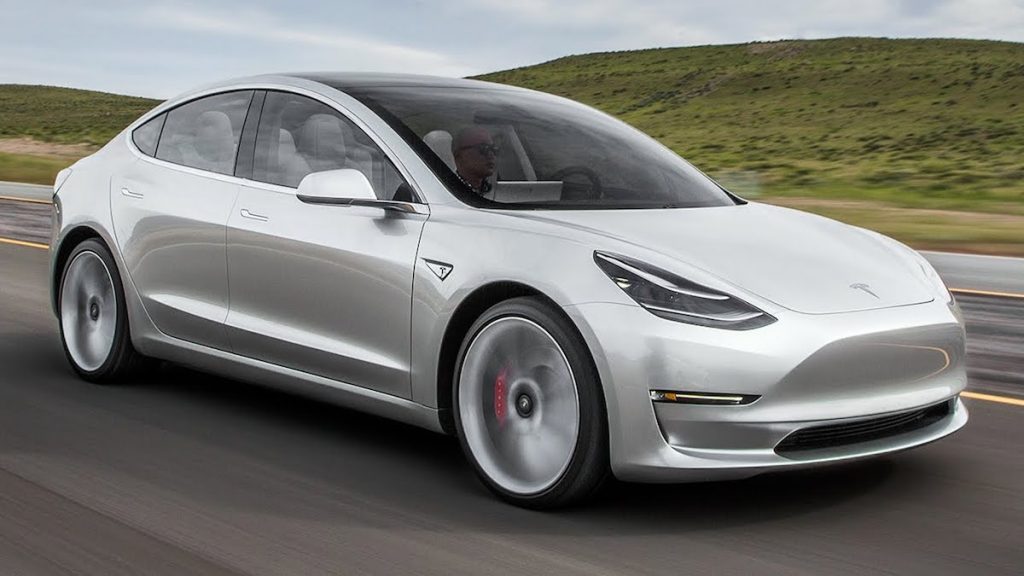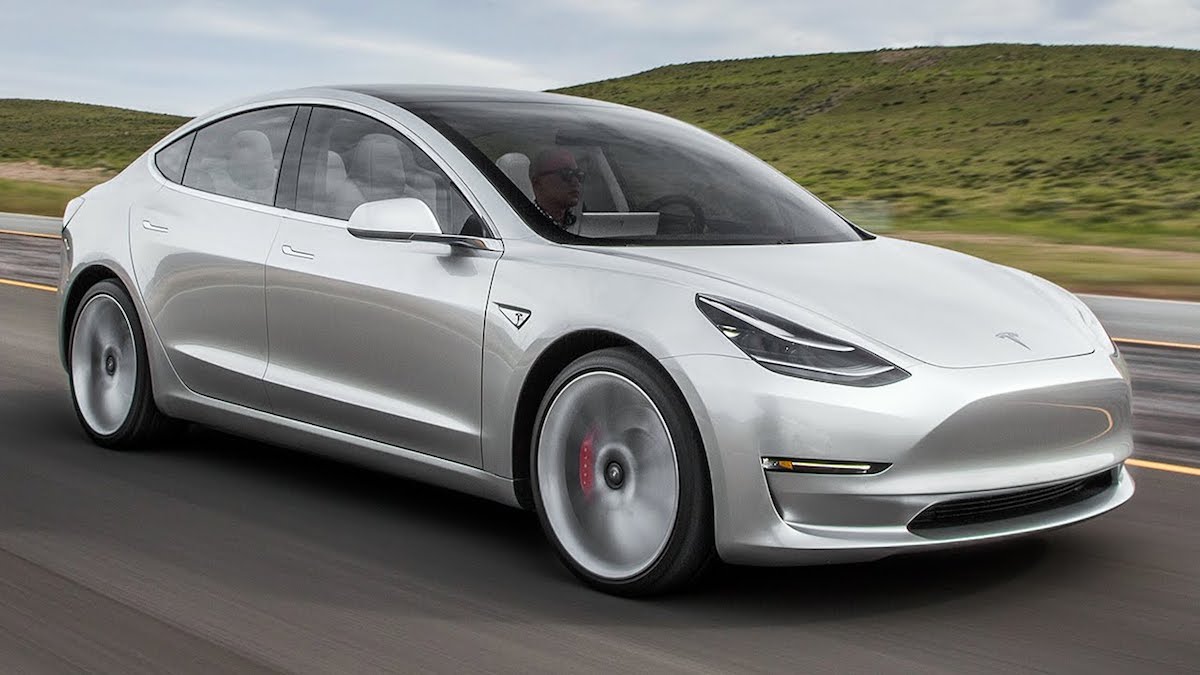 The first reason in favor of waiting, according to us, is the performance factor. According to the company, Tesla Model 3 will be capable of going from zero to 60 mph in as little as four seconds. As you know, that's the kind of ability that even some performance cars can not boast of without adding third-party aftermarket hardware.
Enhanced safety is another big reason that could make your wait worth it. To its credit, Tesla has been receiving five-star ratings for each and every automobile safety test possible (ever since its Model X entered testing). If you remember, the Model S even topped the chart in the tests by the National Highway Traffic Safety Administration back in 2013. Being the newest addition to the lineup, the Model 3 is sure to come with much-improved safety features than the older models.
The Model 3's affordability is another big factor that you can not simply ignore. At a price of $35,000, it is the cheapest among all three models and costs 50% less than the Model S (more than 50% than Model X which is priced at $80,000).
On the flip side, however, the Model 3 will have to face tough competition from the likes of Nissan Leaf which is even more affordable at just $29,875. The electric hatch from Nissan is powerful enough to reach zero to 60mph in 10.4 seconds. Sure, it lags behind the Tesla Model 3 when it comes to raw power, but the more attractive price-tag acts as a counterweight to that slight disadvantage.
Another worrying aspect for some buyers will be the unfortunate incident where a Model 3 car's autopilot failed to detect an approaching truck, leading to the death of a person.
Overall, the Tesla Model 3 is a great machine. However, just like any other car, it too has its fair share of advantages and disadvantages. So carefully judge the aforementioned pros and cons before you make up your mind.