Normally, the new Windows 10 Build for insiders are rolled out on Tuesdays, but this week you might need to wait for a day or two longer as the new head of the Windows Insider, Dona Sarkar tweeted about the same with some really interesting things in the pipeline.
No new builds today #WindowsInsiders tho we're hustling some *really* interesting things for you late this week & next week. Thank you! <3

— Dona Sarkar (@donasarkar) June 7, 2016
The news promises some new feature in addition to more polish and improvements to the build. Last week two saw a great build with new Cortana features so things are moving at a rapid pace, to say the least.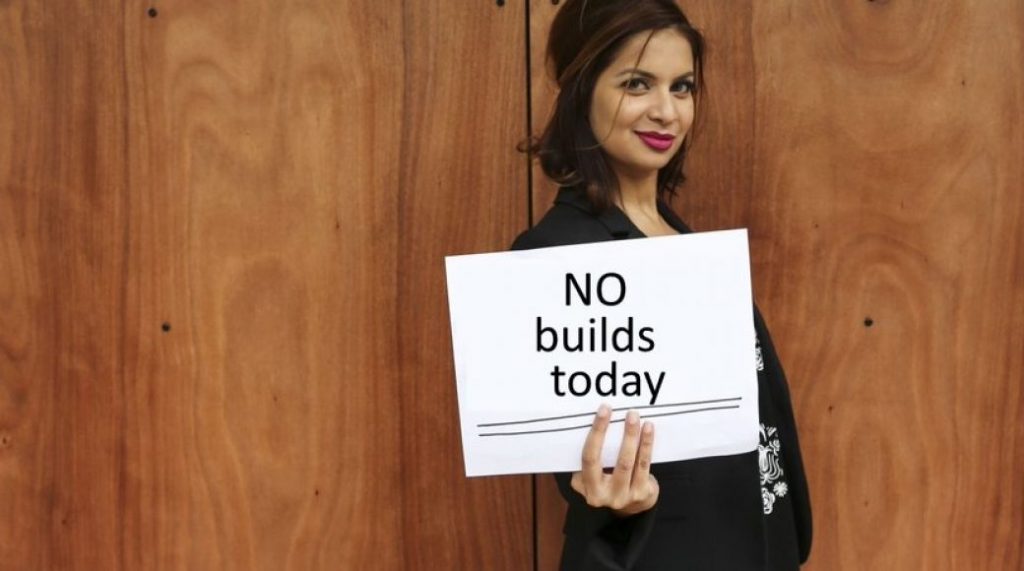 It will be definitely worth the wait as new features are what the insiders crave for. Microsoft has been working pretty of late to get things in perspective for the big Anniversary update scheduled this summer. New builds are being released every week or two to get users feedback to improve the overall OS.
In case, you too rock an insider Windows 10 build, keep on sharing your feedback with the Microsoft development team via the Feedback app. This will immensely help the software giant in releasing a smooth and reliable OS come this July or August.
Do let us know in the comments section below which feature you think is most likely to be released in next build.