Re Zero season one ended back in September 2016 and since then, fans have been eagerly waiting for the next season to arrive. Its unique story line and style are the reason why fans have been craving for more. Recently, it was reported that Rem won't play a role in Re Zero season 2 and will live only as a memory of Sabaru.
Re Zero Season 2 To Focus On Emilia 
The second season of Re Zero is currently rumored to focus on Emilia's story, like the struggle she will do to take the throne. Rem on the other hand, is expected to be stuck in deep eternal slumber, because of which she won't appear in Re Zero season 2, at least not at the start.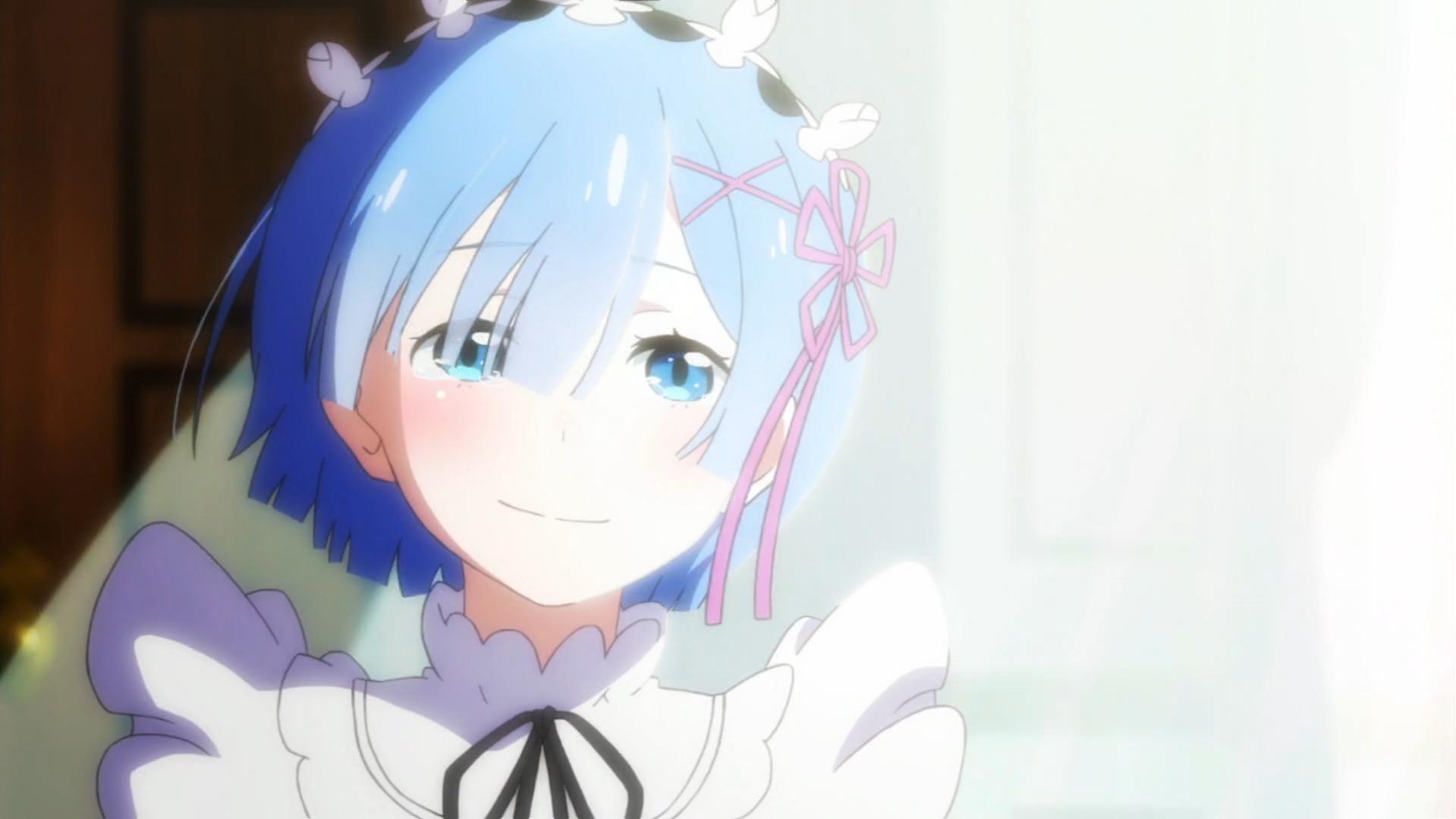 Rem not playing a role in Re Zero season 2 has kind of left many fans disheartened as majority of them have fallen in love with her personality. In season one, Emilia was meant to play the role of the main heroine of the series, but Rem was loved more by fans. The demon maid is currently the most popular character of the series. Its popularity can be seen from the poll of the best characters that Crunchyroll conducted. According to the results, Rem was on the top while Emilia was nowhere near the top three. Many fans find Rem and Ram's story more interesting as compared to Emilia's story. But as Rem might not appear in Re Zero season 2, fans might start loving Emilia as the season will now focus on her.
Re Zero Season 2 Plot
As for Re Zero season 2 plot, the writer of the series, Tappei Nagatsuki has currently described Rem as "Sleeping Princess". It is said that Subaru was unable to save Rem and she got killed by the hands of Gluttony. They currently think that killing Gluttony will bring Rem back, but even Felix and Wilhelm doubt this. Now, the only thing left which can save Rem is if Sabaru makes Emilia the Queen. By doing this, they will get access to Dragon's Blood, which can easily heal Rem. So fans can definitely expect to see some big surprises in Re Zero season 2.
Re Zero Season 2 Release Date
As for now, we currently don't know when Re Zero season 2 will arrive, but we can pretty much expect it to get released sometime in Mid 2017. The season will focus on Emilia's story. If Rem is to make an appearance, then she will most probably appear at the end of the season.
Let us know if you're excited for Re Zero season 2 or not in the comments below.