Gaming laptops generally tend to be on the bulky side. Most of the time, they are made heavy, and quite cumbersome to carry around. This is not the case for Razer's famous Razer Blade 14 gaming laptop. This mid-range gaming laptop is made to be slim and light so you do not break a bone while lugging it around. Even better, the gaming laptop line has received its much-needed update from Razer.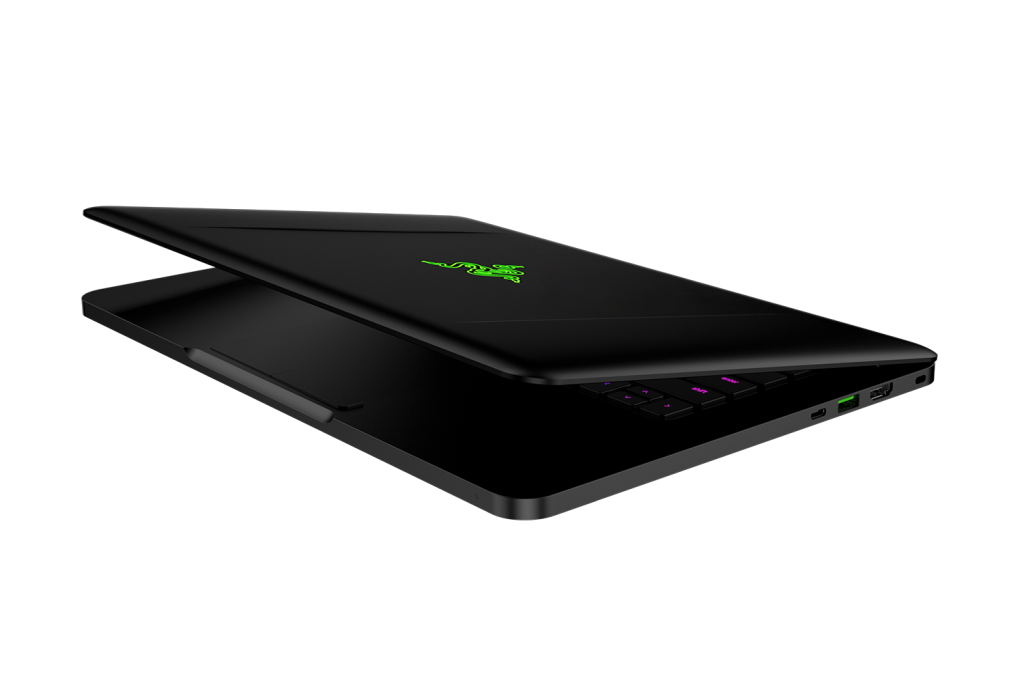 A few months ago, Razer announced that it will be releasing an updated version of its best-selling Razer Blade 14 gaming laptop. Luckily, the wait is finally over. The new laptop can now be purchased online from the Microsoft Store for $1,899. This version of the laptop comes with 256GB of storage and 16 GB of RAM. The NVIDIA GeForce GTX 1060 graphics card comes as standard and is also VR-capable. For anyone looking for more storage will be shelling out quite a bit more. The 512GB version of the laptop is priced at $2,099.
Both versions of the laptop carry the same 7th-generation Intel Kaby Lake processor. Furthermore, the displays on these devices are specced at 1920x1080pixels. If you think this is not enough, Razer is also releasing the laptop with a 4K display. Unfortunately, the company did not announce when it will be. However, consumers can expect the 4K version in the next few months.
In terms of connectivity, the Razer Blade 14 is equipped with a Thunderbolt 3.0 port as well as three USB 3.0 ports. An HDMI port is also present as well as standard microphone and headphone jacks. The 70Wh battery is rated to last about five hours of continuous use. The laptop weighs a little over four pounds; 1.92kg. It comes pre-installed with Windows 10 Home edition (64-bit).
Attention:
Governments and ISPs around the World monitors their users' online activities. Reclaim your freedom with
ExpressVPN
and browse the internet with confidence.
In case you are wondering why the laptop is priced so heavily, it is not exactly that easy to make the laptop light and slim with all that power. Cramming all the good stuff in the Razer Blade 14 takes a tremendous amount of engineering and planning. Overall, the Razer Blade 14 is a solid gaming laptop that you can lug around without injuring yourself.