Four years ago Raspberry Pi Foundation announced their first Single Board Computer (SBC) in the month of February. The first SBC called Raspberry Pi 1 model B+ changed the way how basic computer science was taught in schools and was a huge craze among electronics fanatics. Now six years after their first SBC, they are working on Raspberry Pi 3. A recent FCC filing by the company caused a few photos of the new SBC to leak out. The world's most popular SBC board will have some intriguing features that fans have been eagerly waiting for.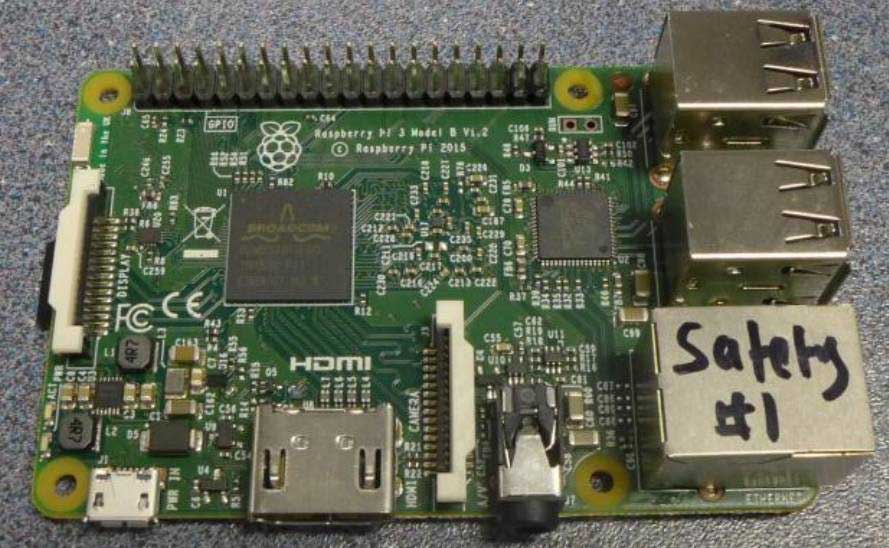 From the documents submitted by Raspberry to FCC, it is clear that Raspberry Pi 3 will come with Bluetooth LE and built-in Wi-Fi. The Bluetooth LE or Low Energy, also known as Bluetooth Smart is aimed at healthcare apps, fitness, home and entertainment and security industries. Some smart watches use this technology for tracking movement and sleep too. The built-in Wi-Fi can be used in the more crowded 2.4GHz band rather than the 5GHz band. But these two features will be like music to the ears for Raspberry Pi fans as they've been waiting for it for a pretty long time.
The board of the Raspberry Pi 3 is very similar to Raspberry Pi 2, at least, that's what the pictures suggest. No other specifications for the board have been revealed by Raspberry. Speculations suggest that further news about the SBC will come out by the end of February 2016. No information regarding the launch is available right now but expect it to come out soon.