Raptr AMD Gaming Evolved App was used for gaming before it was officially discontinued by AMD. It was used to track your game time and communicate with friends. If you had an AMD GPU, it would get installed by default. However, all of that won't be happening any more because AMD is discontinuing support for the app.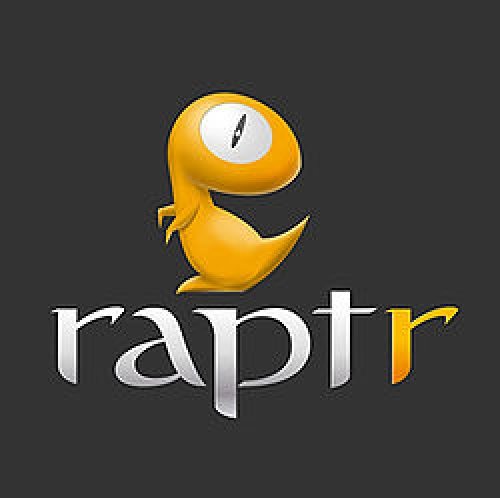 Raptr AMD Gaming Evolved App officially discontinued
WCCFtech emailed AMD to ask why their recent driver updates had gotten so small. AMD replied with the following email.
"Starting September 12th 2016, AMD is no longer bundling the "AMD Gaming Evolved App" by Raptr with builds of Radeon Software. The application will still work. AMD will cease to undertake any compatibility testing, install support or general technical support for this application, nor will it be available through Radeon Software or its installer. Previous builds of Radeon Software that include the "AMD Gaming Evolved App" dated before September 12th 2016 will remain intact and will not be affected. -AMD"
You can still download and install Raptr but don't expect AMD to handle any issues relating to it from their end. However, we don't expect a lot of people to find this news heart-wrenching because the service was mostly poorly received.
The client, which is a downloadable application for Microsoft Windows, supports Yahoo! Instant Messenger, GTalk, Windows Live Messenger, Xfire, ICQ, and Facebook Chat protocols and allows users to import their Xbox Live, PlayStation Network, and Steam accounts. It also includes other features such as game/achievements tracking, in-game overlay, and game management. Raptr offers a few images showing a user's game statistics for use in signatures.
But still, let us know your thoughts about the discontinuation of Raptr AMD Gaming Evolved App in the comments below. Stay tuned to MobiPicker for more news and updates about AMD as well as Nvidia.