The Rap God, the man who made rap industry and laid the foundation for the rest of the music stars has recently sued a New Zealand based Governing Party over illegally using his song "Lose Yourself".
According to Eminem, the song was used in 2014 advertise by the National Party of New Zealand. The song in use was the unlicensed version of his hit song "Lose Yourself". In defense, the lawyers of the party in question have commented that the song was Eminem-esque which they had purchased from the stock music library.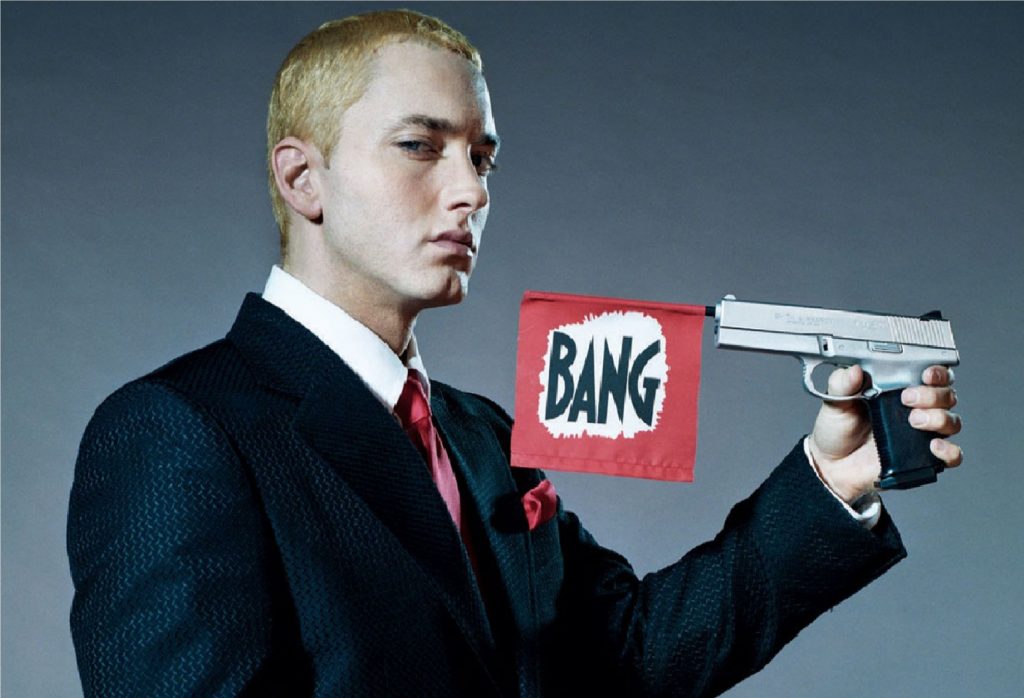 The case had begun this Monday and in the court, the tracks were played. Representing Eminem in the court, a lawyer defended by saying that: "without a doubt the jewel in the crown of Eminem's musical work". In the advert run by the National Party in 2014 featured voiceovers and rowers used to urge people to vote for the team that has been working in the upcoming election.
Although the songs do appear different and are close enough to avoid a breach of copyright but have brought the party into trouble for using the songs available in Beatbox which is a production music company. But the 8 Mile Style lawyer, Gary Williams claims that the songs in use are a sure breach of copyright further saying that: "When licensed, it can command in the millions of dollars. That's how valuable it is."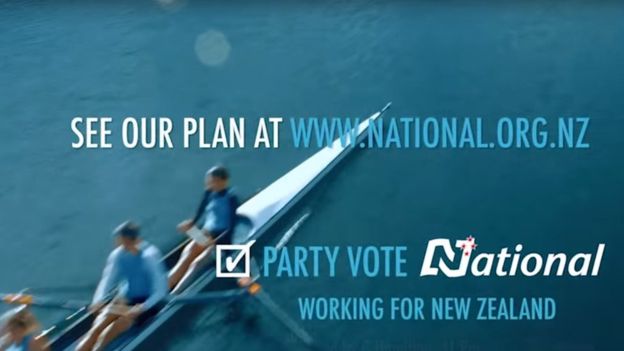 Defense lawyer Greg Arthur who is representing the National Party claims: "not in any way proven by the name given to a piece of music". The National Party also denied the allegations in support of their case. Well, what happens next can only be awaited. Stay tuned with us for more updates. Keep up!