Rainbow Six Siege Year 2 DLC is live. If you buy the Year 2 season pass, you will not get operators from the Year 1 (Valkyrie, Blackbeard, for example). It's a completely new thing. You won't get Valk Blackbeard Frost Buck only the new ones.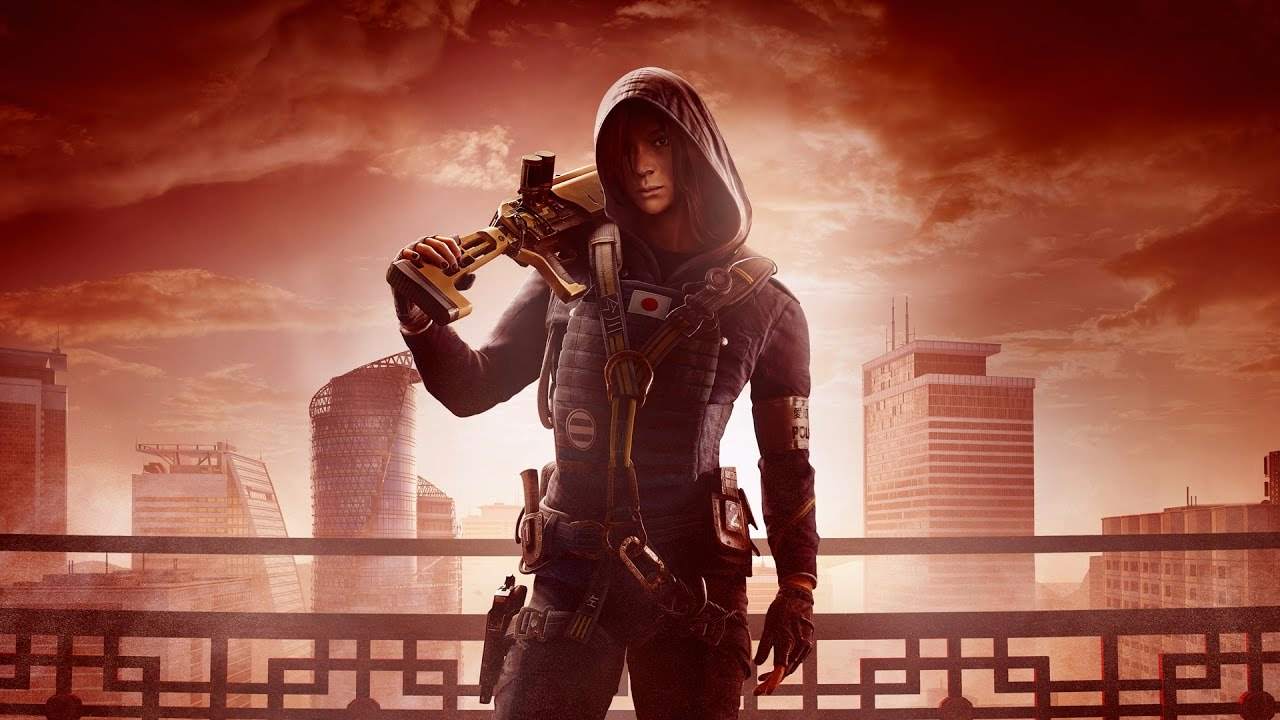 Rainbow Six Siege Year 2 DLC Live
The Year 2 Pass also includes a year VIP premium membership which gives you a week early access for every new Operator along with other bonuses you won't want to miss out on.
You will get a lot in the new Rainbow Six Siege Year 2 DLC. 1-week early access and instant unlock to the next 8 Operators. 8 Exclusive Headgear. 8 Exclusive Uniforms. The R6 Carbon Charm. 600 R6 Credits. 1 Year VIP Privileges until February 7, 2018. All players who purchase before Feb 7, 2017, will get a free Obsidian Weapon Skin.
You should also note that first season pass is being discontinued after today, meaning that all the DLC available in that Season Pass will no longer be accessible. Meaning, the only way to unlock Year 1 operators going forward will be through in-game currency.
Tom Clancy's Rainbow Six Siege is a first-person shooter video game developed by Ubisoft Montreal and published by Ubisoft. The game features a heavy emphasis on environmental destruction. A procedural destruction system is featured in the game. Players can break structures by planting explosives on them or shoot walls to make bullet holes. The environments of the game feature a layered material system, in which environmental objects of different materials show different reactions to player's attack.