Rainbow Six Siege Year 2 DLC will be deployed to Spain, Hong Kong, Poland, and South Korea. Ubisoft will be introducing four new maps in these countries, with 8 new Operators from brand new CTU's. Year 2 follows a similar format having four seasons with one free map and two Operators releasing each season.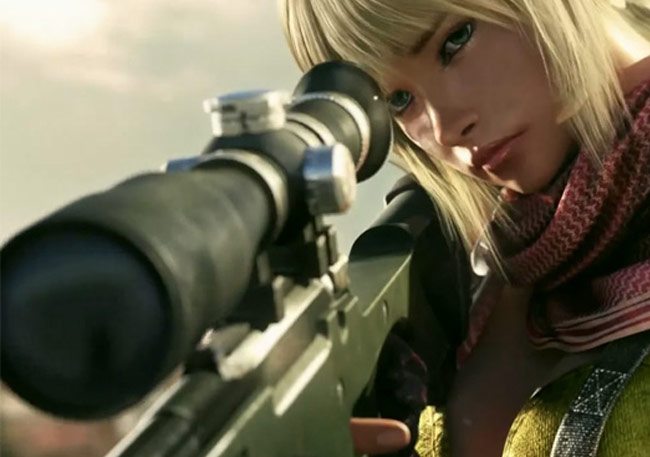 Rainbow Six Siege Year 2 DLC Road Map unveiled
The Year 1 Season Pass will be ending soon and we will be ushering in the new Year 2 Pass on November 29th, with the first 2 operators slated to launch in February 2017. The pass grants you several instant benefits beginning November 29th, including a free Obsidian Weapon Skin if you purchase the Year 2 Pass before February 7th, 2017. Additionally, if you owned the Year 1 Season Pass, you will receive a bonus 600 R6 Credits on top of the 600 that comes with the Year 2 Pass.
You can check out the roadmap and all the juicy details on Rainbow Six Siege Year 2 DLC's official site. Despite the new content, there is still a lot needed in terms of improvements. It would be nice to see some more skin color diversity. They seem to be skipping over the entire African and Middle Eastern area. NA, EU, SA, Asia are all represented and now we're getting more Asian and EU countries represented.
Maybe it's just too political for them to have any Israeli operators from SM or S13, even though they are regarded by many as within the top 5 Special Ops in the world and, to some, even the best. Pakistan's SSG or Indian MARCOS would also be good.
Also, it would be nice to see an African CTU like SAPSTF. They visit top units in the world to ensure that they're training is comparable so they are top notch. Ubisoft seems to be targeting the countries that have the most players in a given region playing this game and are catering to those areas.