Rainbow Six Siege Season 4 DLC was just leaked and it provided a lot of information. Here are the upcoming features in the DLC that you need to know about.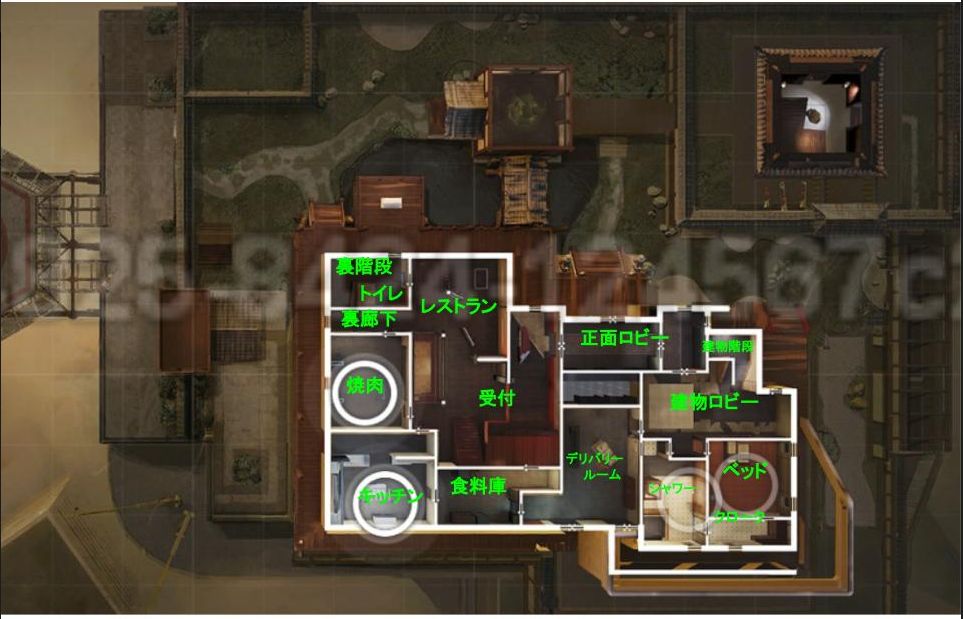 Rainbow Six Siege Season 4 DLC details were leaked
The next DLC is set to drop on November 16 and it is a Japanese based DLC. So, what is the map and what kind of Operators will we deal with? For the map we will be getting a Japanese restaurant on the top of a high rise in the middle of Tokyo. High rise means that when you are on the top of the building and are about to grapple downwards, all you see below you are clouds. So, the map is definitely at a very high altitude.
However, you don't actually see the city itself. But it's still pretty cool because we haven't seen a map like this before. It'll be interesting to see how the spawning works in the new map as well. Since it's a restaurant so most of the rooms will have dining tables and there will be lounge areas with lots of tables and chairs. There will also be a kitchen. In short, your generic restaurant map. Best map to compare it to is Cafe. The map will have a roof that can be breached.
The new map will have 3 floors and is entirely based around a Japanese theme. Also, we have two new Operators coming. A male and female most probably. Defending Operator will have a flying drone. As for how it will work, we don't have any information on that. Attacking Operator, on the other hand, will get a special grenade that will make holes in reinforced walls.
Let us know your thoughts about the Rainbow Six Siege Season 4 DLC in the comments. Stay tuned to MobiPicker for more news and updates.