If you're facing issues with Quantum Break on PC or Xbox One, you might be pleased to know that the game will be receiving an update soon. This news comes from Thomas Puha, Head of PR at Remedy Entertainment, developers of Quantum Break. According to Puha, the patch has already been finished and is currently undergoing certification.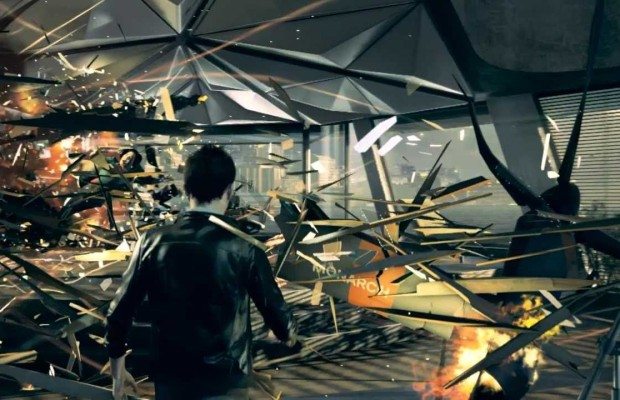 https://twitter.com/RiotRMD/status/724503593378824192
It is currently unclear what fixes the patch will make, but seeing as the patch is being applied to both the Xbox One and Windows 10 editions of the game simultaneously, it seems unlikely that it will include platform-specific fixes. It seems more likely that the patch will make changes to game logic-related bugs.
That said, the game has been met with a slew of problems, particularly on the PC side, where it suffers from stuttering, slow rendering, performance issues on powerful cards, and so on. Despite these issues, Quantum Break has received a generally positive response from critics, and Microsoft has expressed interest in a sequel, according to Softpedia.
Quantum Break is out now on Xbox One and the PC. On the PC, the game is exclusive to Windows 10 and requires a DirectX 12-capable computer. There is currently no DLC planned for the game, which is surprising for a major release in this day and age.