Few games use live action cutscenes as emphatically as Quantum Break. For all intents and purposes, it's one of the game's defining elements. Between each of the five gameplay chapters, you have the opportunity to watch roughly 20 minute long episodes. It's entirely optional but designed to offer a wealth of insight. This is a great looking game with well-developed characters. However, the game continues to suffer even after the new Quantum Break Steam release.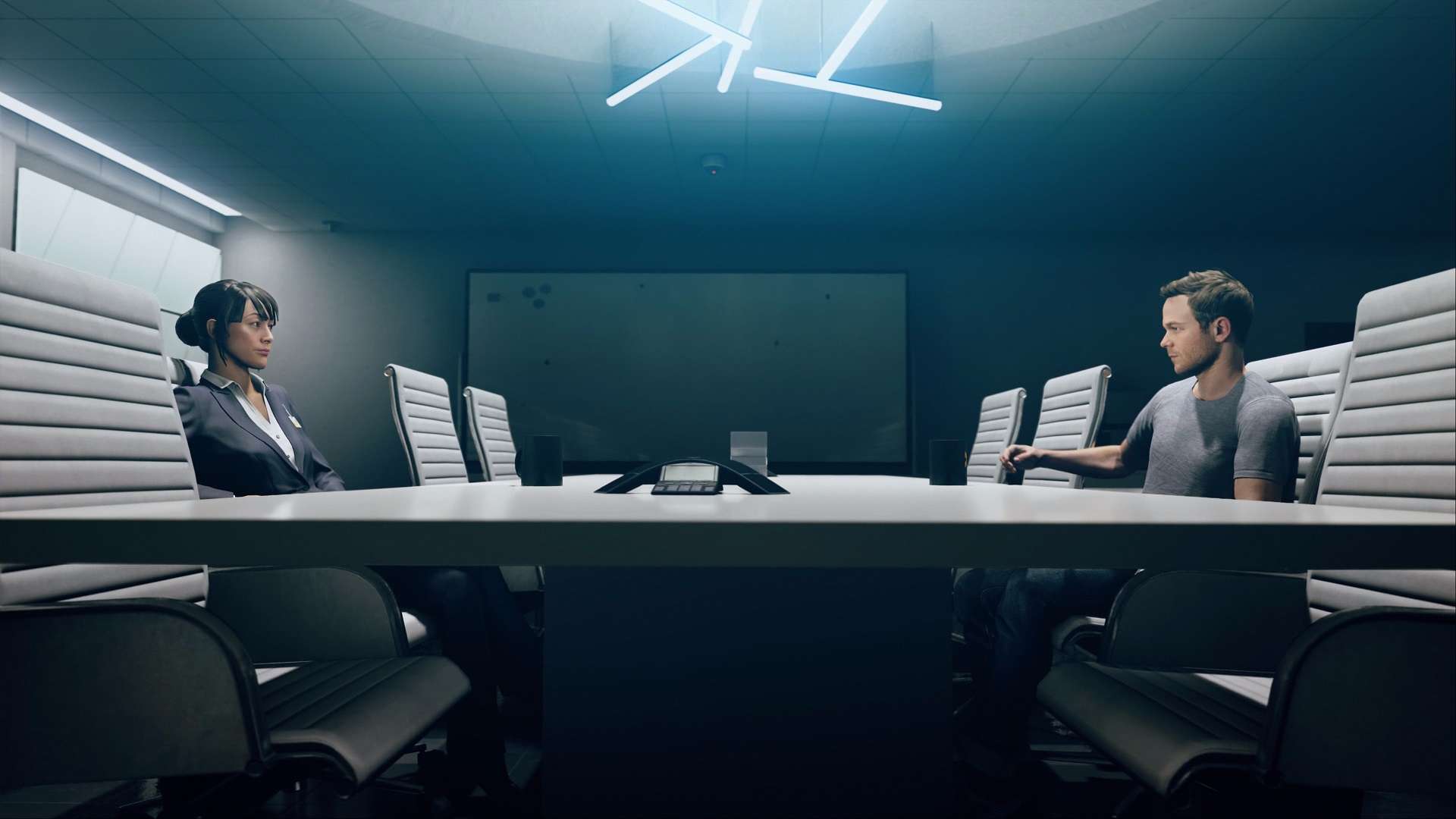 Don't bother yourself with Quantum Break Steam
This new version of Quantum Break only has support for DirectX 11, with Remedy deciding to block DirectX 12 support in this release. This Steam version of the Game also lacks SLI or Crossfire Support. However, that's not even the major issue.
The Xbox One version of the game uses resolution scaling to run the game at a simulated 1080p. However, in reality, the game runs at a resolution around 720p. Quantum Break Steam uses this same technology. This means that when you select 1080p with the resolution scaling option you are not really running at Native 1080p, though now the game does have the option to turn this off. To visualize how this affects gameplay, look at the graph comparison from GameGPU.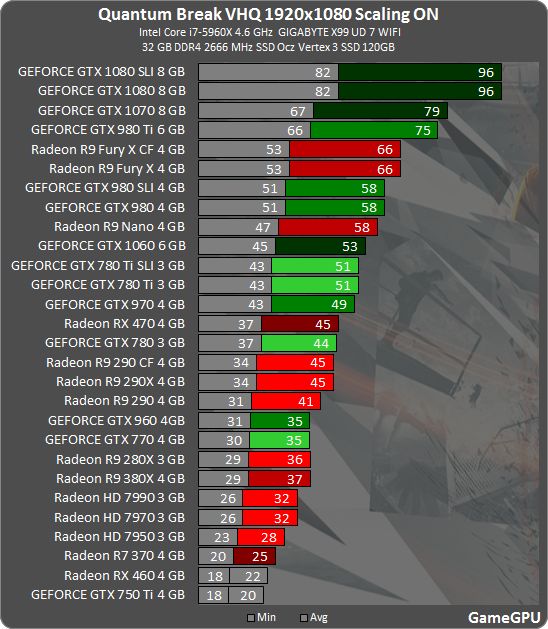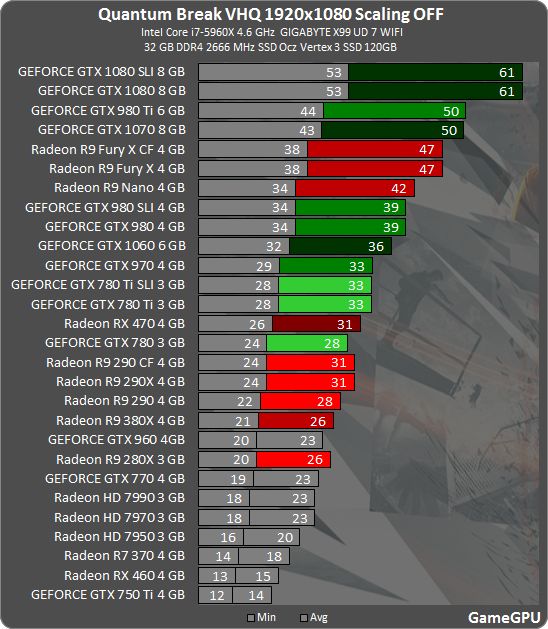 Quantum Break is a science fiction, action-adventure third-person shooter video game developed by Remedy Entertainment and published by Microsoft Studios. The game was released worldwide for Microsoft Windows and Xbox One in April 2016.
Did you buy the new Quantum Break Steam version or are planning to? Let us know in the comments. Stay tuned to MobiPicker for more updates and news regarding this. Remedy might release patches to deal with these issues. We'll let you know when that happens. As of now the game has been released on Steam. You can check it out now but we advise you wait for user reviews before buying.