It probably took you a couple of hours to get the Quantum Break Ending. However, if you noticed the ending there was a FRAPS watermark at the top center. It's really hard to tell but if you pause the Youtube video we provided below, you will notice the tiny FRAPS water mark at the top center. Wccftech contacted Remedy for an explanation and it turns out the watermark was because of how "chaotic" the game's development was.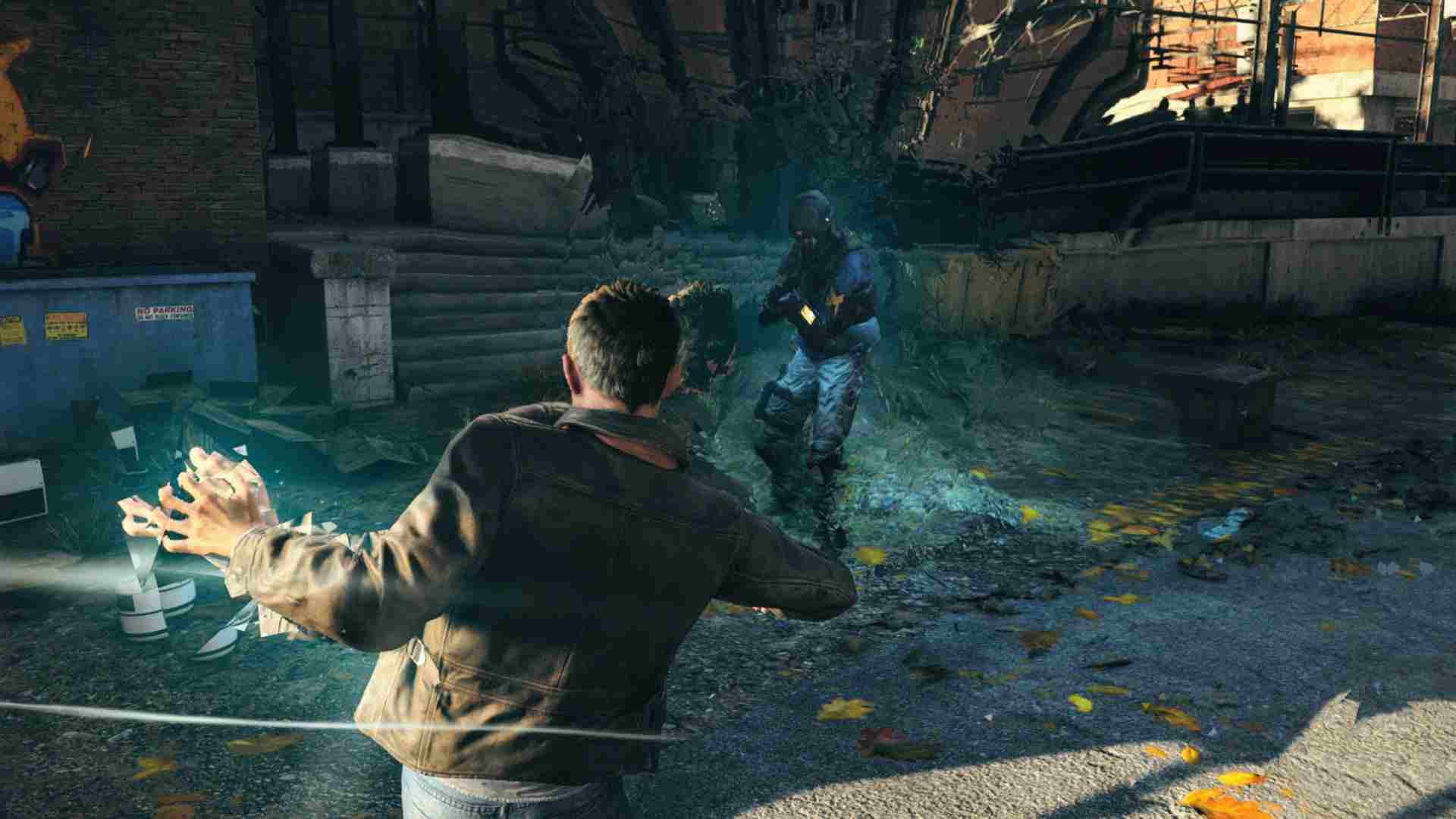 Did you notice the Quantum Break Ending FRAPS watermark?
So, anytime you have a new IP coming out, there's always a risk. But Remedy took an even bigger risk because they wanted to tell the story in a different way. It didn't exactly work out for them as reviewers applauded the game for its cinematic flare. However, it fell short on the gameplay and PC optimization parts.
Not only did the gameplay lack depth but it wasn't well optimized for the PC platform either. Then it was followed by another PC version, this time for Steam users. That one didn't offer much either in terms of graphical fidelity and optimization. There was no DirectX 12 option anymore and no SLI option either.
However, what is the biggest representative of all this chaos in the game's development, is that FRAPS watermark right at the end. We must admit that it is really hard to spot if you're not observing it really well. Furthermore, we have to applaud YouTuber Piotr Swat for being able to spot it. A lot of people still think it might be fake but now even the developer has confirmed and admitted it as a mistake.
Let us know what you think of the FRAPS watermark seen in the Quantum Break Ending. Stay tuned to MobiPicker for more stuff related to Remedy's new cinematic game and more.