Microsoft has finally launched its much-awaited game, Quantum Break on Windows 10. The same can be downloaded from Windows store for $59.99.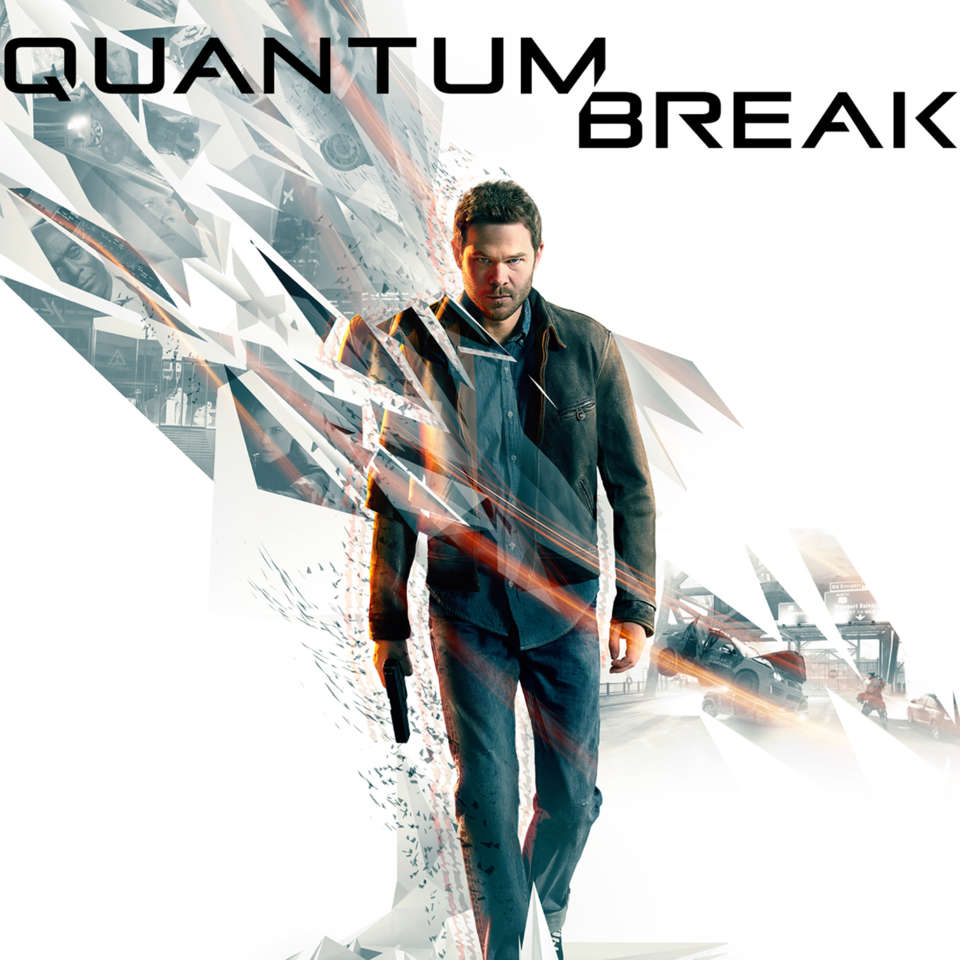 The excerpts from the description of the App on Store are as following:
Quantum Break is a unique experience; one part hard-hitting video game, one part thrilling live action show, featuring a stellar cast, including Shawn Ashmore ("X-Men") as the hero Jack Joyce, Aidan Gillen ("Game of Thrones") as his nemesis Paul Serene and Dominic Monaghan ("Lord of the Rings") as Jack's genius brother, William. Quantum Break is full of the vivid storytelling, rich characters and dramatic twists that Remedy Entertainment is renowned for. Your choices in-game will affect the outcome of this fast-paced fusion between game and show giving the player a completely unique entertainment experience.
Quantum Break is developed by Remedy Entertainment, the masters of cinematic action games such as Max Payne and Alan Wake, and published by Microsoft. The game has some serious requirements: Intel Core i5-4460, 2.70GHz or AMD FX-6300, NVIDIA GeForce GTX760 or AMD Radeon R7 260x, 8 GB RAM, 68 GB of hard disk space, and DX12 capable GPU. Additionally, you will need to have Windows 10 November Update (Version 1511, 64-bit) to be able to run the game
As far as the features are concerned, Quantum Break lists the following on App page.
*Xbox Live: Stay connected to the Xbox Live community, view Achievements, watch game clips, chat with friends and more. Record, narrate, and share your most epic gaming moments with built-in Game DVR.
*Xbox Live: Store saved games in the cloud and continue playing on a different PC right from where you left off. Play with your Xbox One Controller for Windows using the wired or wireless adapter.
*In-depth, fast-paced narrative experience crafted by Remedy Entertainment
*Top quality live action show that is directly impacted by choices made in-game
*Stellar cast of actors
*One story told many ways
*Time-amplified action gameplay
Following is a trailer of the game on YouTube. Enjoy it