Qualcomm has officially introduced a wireless charging technology that will provide wireless charging abilities to any devices made from metals. Many researchers claim it could completely change the way rechargeable devices, including smartphones, are energized. Moreover, it will make it possible for many devices to be recharged at the same time.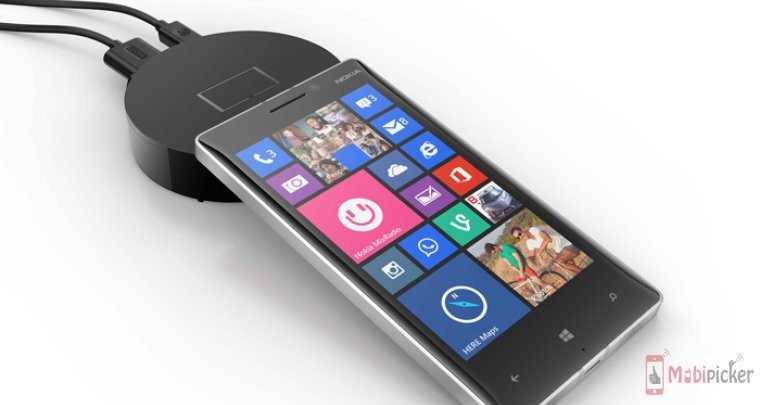 This Qualcomm wireless technology is called "Qualcomm WiPower". The technology does not operate on the popular Qi and PMA standards, however, it is based on a modern wireless charging technology called Rezence. Early this year, it was displays for the first time in an exhibition. Rezence is under development by the Alliance for Wireless Power (A4WP), which constitutes several big players like Microsoft, Intel, Samsung, LG, Motorola, Asus, and Qualcomm.
WiPower is designed to works at a frequency that is compatible with any metal objects, therefore allowing it to charge all metal devices, including smartphones, through wireless charging technologies. WiPower operates at speeds equal to or faster when compared to other wireless charging technologies implemented in non-metal devices. With the help of the Rezence standard, WiPower can effectively allow devices to charge through wireless even without any direct physical contacts. Besides, more than one device can be charge simultaneously.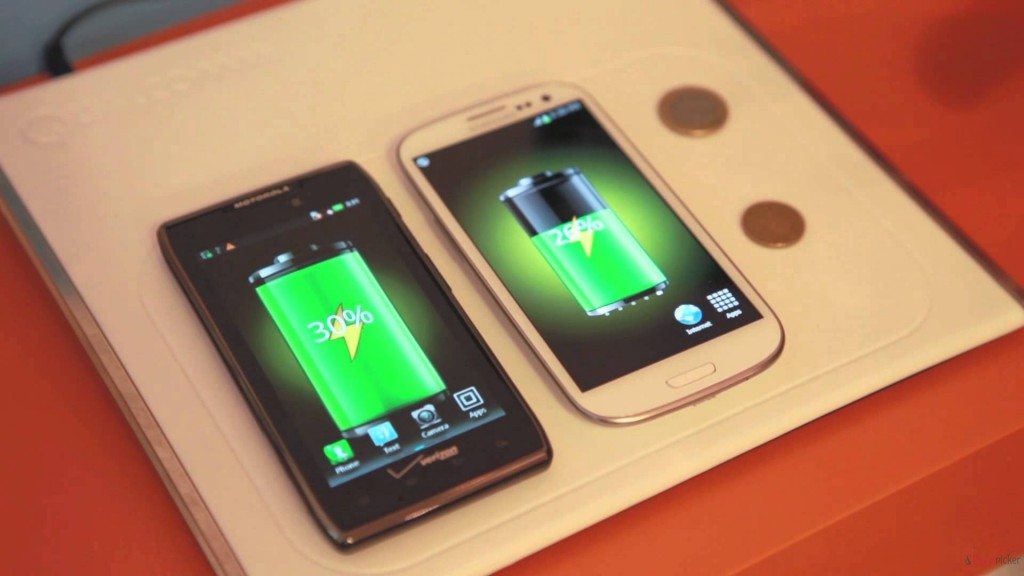 While this technology is still under development in the hands of researchers, it is unknown when exactly we will find smartphones and other devices with wireless charging technologies in the market, but this might happen in the nearest future.