This year's MWC 2016 might've been the most interesting and exciting one so far. A number of phones that has wowed consumers and critics alike have been announced. A lot of flagship phones were revealed by phone makers. But there was something common to all the flagship phones. If you haven't been following the Congress closely, you might've some trouble guessing this one. Most of the flagships have used the Qualcomm Snapdragon 820 and have promoted it as the most remarkable feature of the flagship.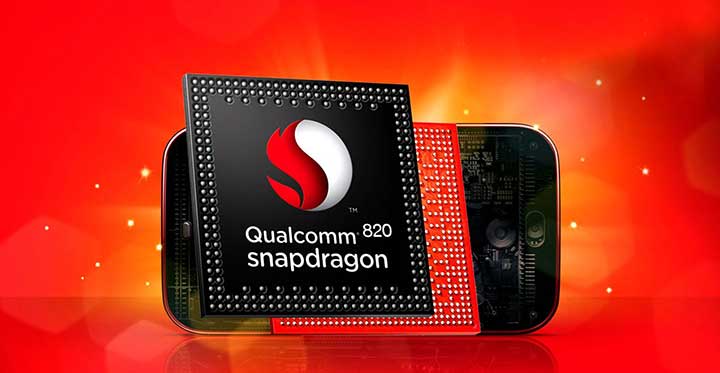 Last year, at MWC 2015, Qualcomm announced the Snapdragon 810. The processor was very powerful but faced the flak of customers who complained about overheating issues. Qualcomm denied this and maintained that there were no such issues with the processor. It was a rough year for them, but they've turned things around this year. Benchmark scores of the Snapdragon 820 are really impressive and is by far the most powerful processor out there.
If you noticed the title of this report, you might've noticed the last part being about Samsung having the last laugh. If you didn't know, Samsung handles the complete manufacturing of the Snapdragon 820. The 820 chipset is built using 14nm Low Power Plus process which is the next generation of Samsung's own 14nm FinFET process.
A flagship that is releasing in 2016 will definitely be required to have the Snapdragon 820 and Android Marshmallow. At least, that is what has to be concluded from the MWC 2016. Here are some of the phones that satisfy these two requirements:
Samsung Galaxy S7 and S7 Edge
LG G5
Xiaomi Mi5 and Mi5 Pro
HP Elite x3
Vivo Xplay 5
Sony Xperia X Performance