Snapdragon 820, the latest top-of-the-line chipset from the Qualcomm stable, has been making news all over the smartphone market and is touted to stand as the top smartphone chip in the market once it releases. Qualcomm has had to face failure with the Snapdragon 810 due to its overheating problems. But the company has learnt its lesson and is rigorously testing the Snapdragon 820 SoC to iron out every possible issue in it. And if a latest rumor is to be believed, then the testing phase has almost reached its end.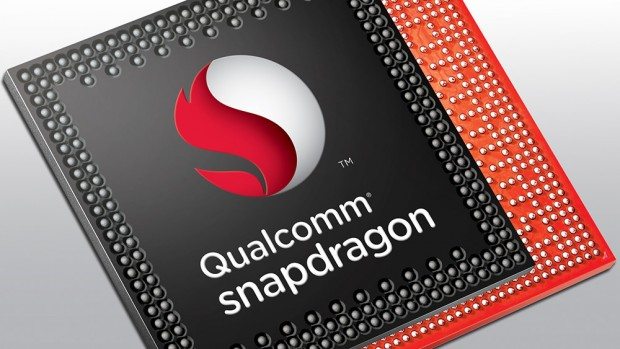 @Leaksfly, a popular tipser from China, has just posted on Weibo (Chinese microblogging site) that the in-depth tests for Qualcomm Snapdragon 820 have nearly finished, and the company will now be able to optimize the mass production of the chip. Previous leaks and rumors from @Leaksfly have mostly been authentic, so it is possible that this is a genuine news too. And more so, because this leak goes well with the news that Qualcomm had planned to ship the SD820 chipsets to the OEMs in 2016.

The leak also coincides very well with the fact that the upcoming smartphones using the Snapdragon 820 chip, such as the Galaxy S7, will be coming out only in the first quarter of 2016. The only exception here is the Xiaomi Mi5, which gets SD820 and has been rumored to be released in December 2015. In case Qualcomm indeed plans to release SD820 in 2016, then it has got a lot of time to handle its mass production, thus supporting the leak posted by @Leaksfly.
The Snapdragon 820 gets a new X12 LTE modem and will showcase the fastest WiFi and LTE speeds seen on any mobile chip till date. The Qualcomm chip will get a quad-core 64-bit CPU clocked at 2.2 GHz and accompanied by a next-gen Adreno GPU, an Adreno display processor, and an Adreno video processor too. The chip will also include Quick Charge 3.0, which will charge the phone up to 85% in 35 minutes only.