While Qualcomm flashed some of the specs of its newest high-end chipset Snapdragon 820 today, it also unveiled its newest chipsets for its upcoming mid-range and entry-level smartphones. Nestled in the 6 and 4 series are the Snapdragon 617 and 430, along with amazing new features that could make phone designers think twice before choosing other companies like MediaTek.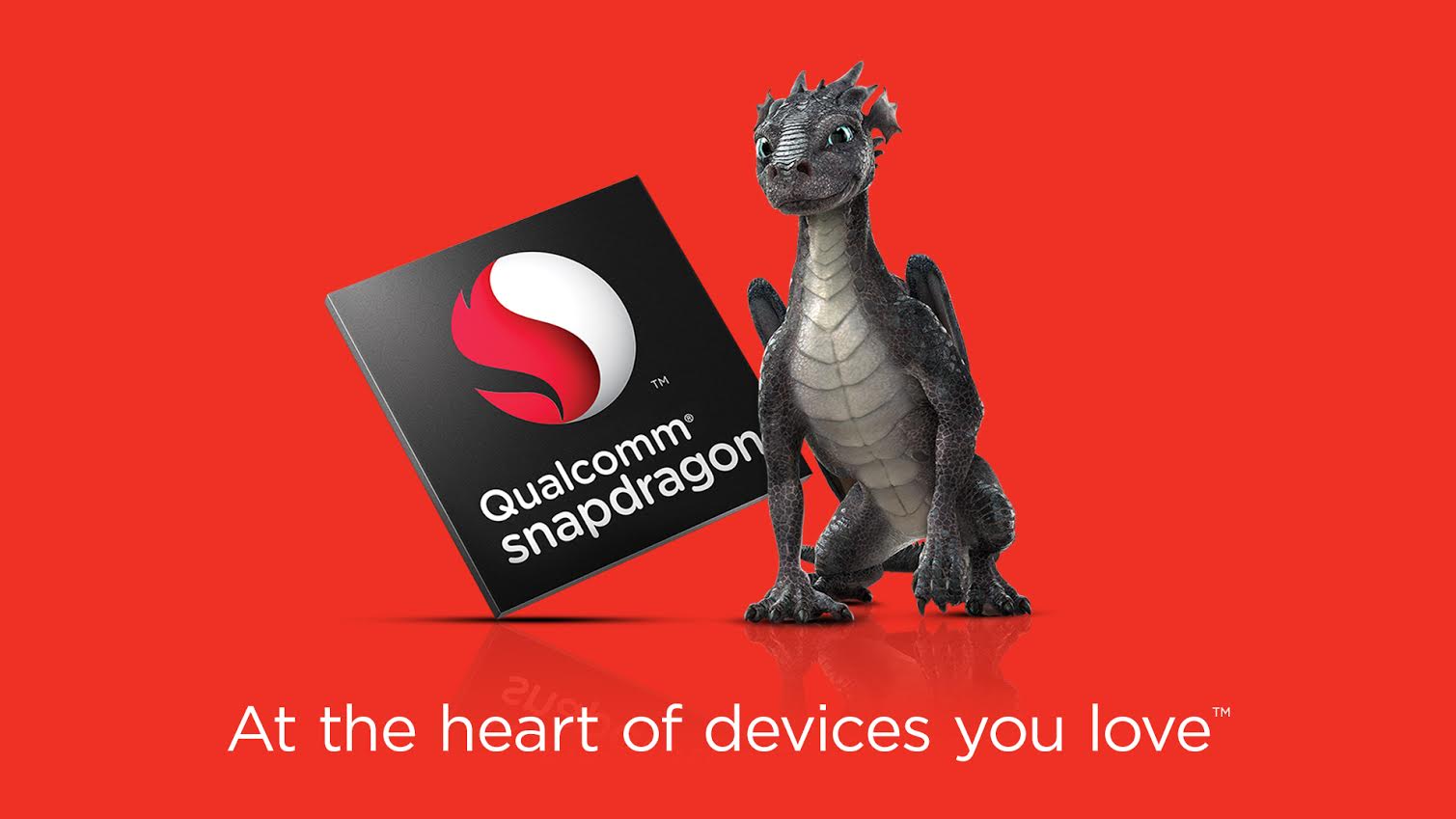 The best thing about these two chipsets is that they allow high-end features in mid-range and low-end devices too. To understand that better, here is a quick review: The first chipset, Snapdragon 430 (created for entry-level smartphones) is an octa-core Cortex-A53, 1.2 GHz with upgraded Adreno 505 graphics processing unit, supporting up to 21 MP cameras… all this in a low-end chipset! There's more: the Snapdragon 430 also supports X6 LTE with Cat 4 downlink speed of up to 150 Mbps, and Cat 7 uplink speed of up to 75 Mbps. It also supports Qualcomm's new Quick Charge 3.0 technology that can juice up your phone up to 80% in just 30 minutes.
The second chipset, Snapdragon 617, is made for mid-range smartphones and has a 1.5 GHz Octa-Core processor with Cortex-A53 setup, which means it will be a direct rival to Mediatek's creations. This chipset supports the Quick Charge 3.0 technology too and sports the X8-LTE modem featuring support for Cat 7 download speed of up to 300Mbps and an upload speed of 100Mbps, while having a bi-directional 2×20 MHz Carrier Aggregation.
We will be able to use smartphones with Snapdragon 617 later this year, while for Snapdragon 430, we have to wait until the second quarter of next year.