A few days ago, some rumors on the internet were spreading the fear among people that Qualcomm's upcoming flagship chipset, the Snapdragon 820, had got overheating issues similar to the predecessor SD810. The rumor also added that Samsung was working on fixing the thermal problem. However, those were mere rumors and Qualcomm has taken to the front row to rubbish those rumors.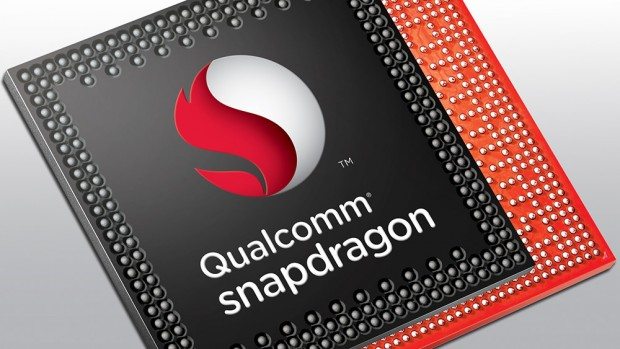 As reported by technobuffalo, Qualcomm has responded to the rumors by posting on its Weibo account. The chip-maker made it clear that Snapdragon 820 has got no overheating issues. The company made a claim that the chipset is being produced as it was designed and is continuously getting enhanced in quality and performance.
In case you missed the news, the aforementioned rumor about SD820 overheating started circulating on the internet about a month ago, right after Qualcomm released some details regarding SD820 along with the unveiling of Snapdragon 430 and Snapdragon 617 SoCs. As of now, SD820 is being tested out by Samsung (the company manufacturing the chip), and there are rumors that the Galaxy S7 might get the top-of-the-line Qualcomm chip.