Wearable tech and gadgets have gained steam over the last couple of years and the US chipmaker Qualcomm wants to cash in. In a recent announcement, Qualcomm announced a new chip solely targeted at wearable devices and it's called Wear 1100.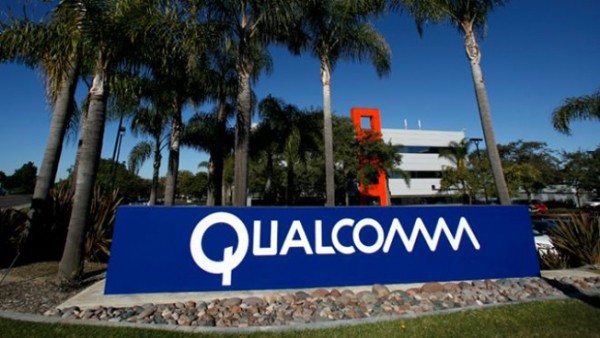 Snapdragon Wear 1100 came to light at the ongoing Computex conference in Taipei. This chip targets particular audience like kids and elder people. It will feature in kids smartwatches, elder fitness trackers, location trackers, smart headsets, and wearable accessories. This announcement follows the Wear 2100 chip unveiled few months back. That was for more general purpose wearables and multi-purpose smartwatches.
Pankaj Kedia, senior director and business lead of smart wearables at Qualcomm said, "Snapdragon Wear 1100 is targeting purpose-built wearables, or those that are designed only around a few usage cases. These kinds of products do two to five things really well. They run a more targeted software environment, like Linux. The whole user experience is much more targeted around these use cases. They still require low power, high integration, small size, and a good connected experience."
Qualcomm has focused on efficiency rather than power for Wear 1100. It has a Power Saver Mode with integrated LTE/3G modem along with WiFi and Bluetooth functionality. There's also an app processor for Linux-based apps.
Qualcomm's iZat location tracking technology powers the Wear 1100 by using multi-GNSS (satellite), geofencing, and cell-ID positioning for superior location tracking functionality.
The company also shared some stats which claimed that its chips are now being used in more than 100 wearable products. Also, the company holds 80 percent market share in devices based on Android Wear software.