Doom was one of the biggest surprises of the last year. The game brought back old-school shooting galore along with excellent graphics and quite long – at least by today's standards – single-player campaign.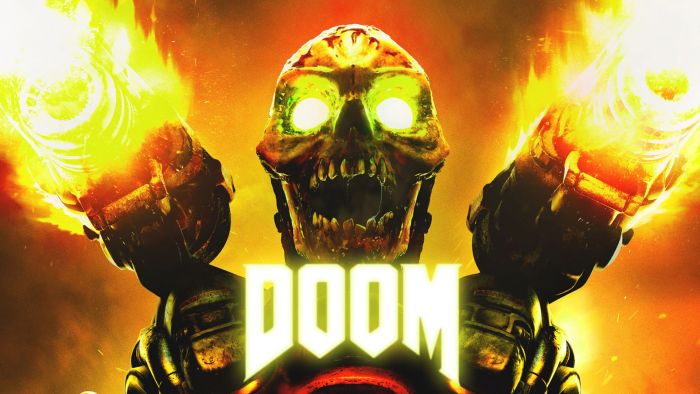 Doom is also the star of this week's UK/EU PSN Deal of the Week. The game can be bought for just £11.99 (€14.99) and the Digital Deluxe edition (that includes Season Pass) can be yours for only £19.99/€ 24.99).
If you want to grab the game while it's on discount do hurry since the deal will end on March 23.
Other notable deals include Wolfenstein: The New Order at -70% off, Furi – a hard action game featuring cel –shaded art style –  at -30%, and Robinson: The Journey for PSVR – an adventure game made by Crytek for PSVR – at -18%, as well as some other PS titles. If you're a fan of Ubisoft games you'll be pleased to know that the publisher hosts a sale on the UK PlayStation Store at the moment.
You can grab For Honor Deluxe Edition at -27%, Watch Dogs 2 Deluxe Edition (as well as regular edition) at -44% and Assassin's Creed The Ezio Collection at -50%.