The past week seems good for all the PS4 and PS Plus fans. The PlayStation Plus April 2017 new games has been revealed. PS4 Pro and PS4 VR are updated with latest 4K content. Your favorite game Horizon Zero Dawn gets a major update as well.
PlayStation Plus April 2017 Games
PlayStation Plus Games for April 2017 have been revealed. So, for all the hardcore fans, they'll only have to wait for a little until the games are released. Fans can expect a total of six games for multiple PlayStation consoles such as PS4, PS3, and PS Vita. The new PlayStation Plus games for April 2017 are set to release on today 4th of April.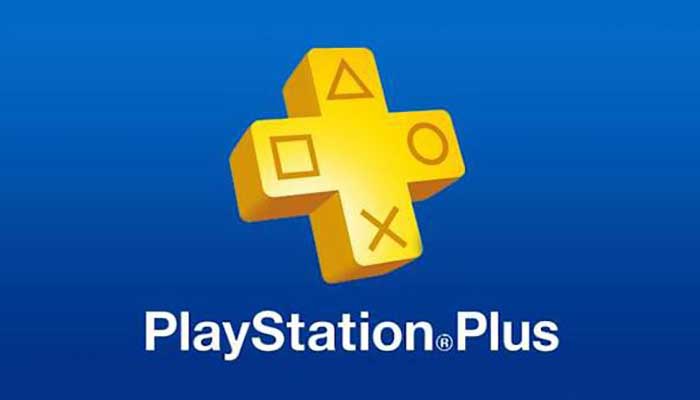 Soon, all the PS4 fans will be able to buy and enjoy the much hyped Drawn to Death and Lovers in a Dangerous Spacetime on PlayStation 4. The Cross-buy-compatibility feature allows players to enjoy PS Vita titles 10 Second Ninja X and Curses 'n Chaos on PS4. This marginally increases the entertainment radius for the owners of both consoles.
The PS3 games coming out with update include titles such as Invizimals: The Lost Kingdom and Alien Rage: Extended Edition.
There are some Multiplayer titles also expected in the new update for PS4, but the PS Vita Cross-buy titles are also a good deal. According to some users, PS Plus looks so much fresher with all the new titles coming out this week. Let's hope all the games that are going to release will be a great source of entertainment for all the fans.
Latest PS4 Pro and PS VR (Virtual Reality) Update
This Week All the PS4 Pro and PS VR fans are in for a fantastic treat as the new Update is available that supports more 4K content than ever before.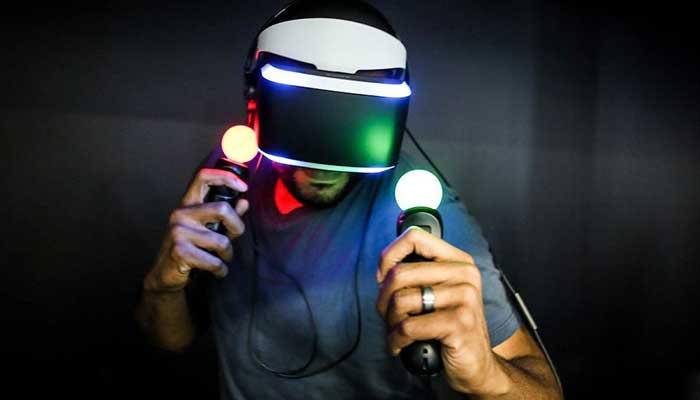 According to the contents of the new Update, the owners will now be able to use the new updated Media Player app on the consoles that will now support 4K video playback. Sony released a new statement for the latest update that read
"Your home server will appear as a media option in the Player automatically so finding media is simple and quick. Just a reminder, USB storage that's already been formatted as extended storage for your PS4 can only be used to save games and apps – it can't be used to save and play the videos."
It not only the PS4 Pro that will receive the benefits of this update. The update can also be used with the PS VR as well.
To Clarify it a bit more, Sony further adds in the Comment that
"For those of you that own a PlayStation VR system in addition to PS4 Pro. Media Player will also update to support playback of 4K VR video content. PS VR's display resolution is 1920 x RGB x 1080, therefore 4K VR videos will be displayed in a higher image quality compared to HD VR videos.

Capture stunning 360 degree 4K footage, and then immerse yourself in that footage in VR at home. Just as if you're right back in the scene you shot."
Horizon Zero Dawn Update
A New Horizon Zero Dawn update was released recently in the last week. The new update reportedly has fixed the most annoying "Story Crash" issue. Furthermore, the update has fixed a number of progression and technical issues as well.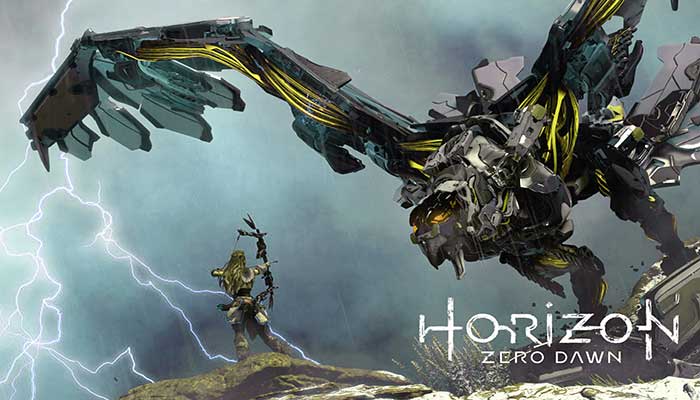 The new Horizon Zero Dawn update 1.12 has also brought a number of new features to the game. The new features include 3D Audio Support for 3D headsets, improved pathfinding abilities, Custome waypoints, and it overall improved the game's performance.
After this update, fans are now more eager to know about Guerilla Game's plans to release new Horizon Zero Dawn DLC that was confirmed recently by the studio. Hopefully, all the fans will see the new DLC in near future. That way they'll be able to enjoy the game more.