Sony's PS4 outranked Xbox One consecutively for the second month of 2017.
Sony's PS4 is at it again. Yes, the groundbreaking PS4 has expanded its win streak as it remains on top of Xbox One in US Sales. The PS4 is still a Top-selling home console in the US and it has been for the whole two months, NPD Data release confirms.
Sony at the moment have released no statement, but according to a Sony representative's confirmations, PS4 is the No. 1 home console overall, in terms of January and February sales.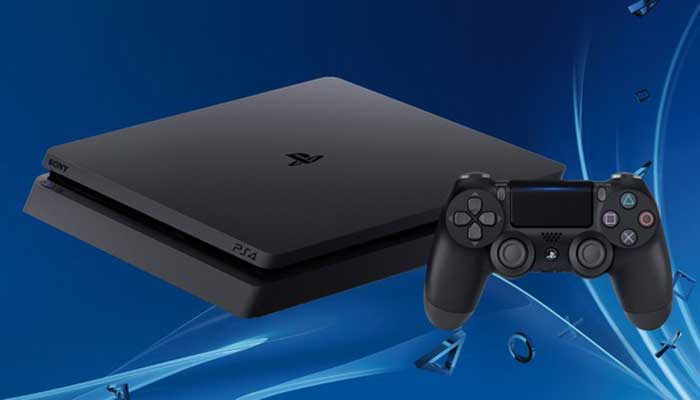 A detailed report on IGN further confirms the news. The report calls PlayStation 4 the most successful and top-selling console in the month of February 2017 in the US.
In a Statement, Microsoft states that "Global Xbox One game hours in February jumped over 1 percent year-over-year. While global unique multiplayer users reached 35 percent-plus growth compared to last year." In another statement, Xbox's marketing expert Mike Nichols called out Halo Wars 2, For Honor, and Grand Theft Auto 5 backward compatible titles. He also stated that these games have helped keep the users engaged on Xbox One throughout the month of February.
Almost seven days from now, NPD Group is all set to announce the Top selling and trending games of February 2017. Once the details are available, we'll report here. Stay tuned.