Sony just announced 50 million console sales for the PS4 the day before the NPD. And they also announced "strong software sales". Xbox 360's success went to Microsoft's head, just like how PS2's success went to Sony's head. This led to major problems with the PS3 launch, and major problems with the Xbox One launch. Sony learned their mistakes and came out guns blazing with the PS4, which by the way, follows their PS2 strategy fairly closely.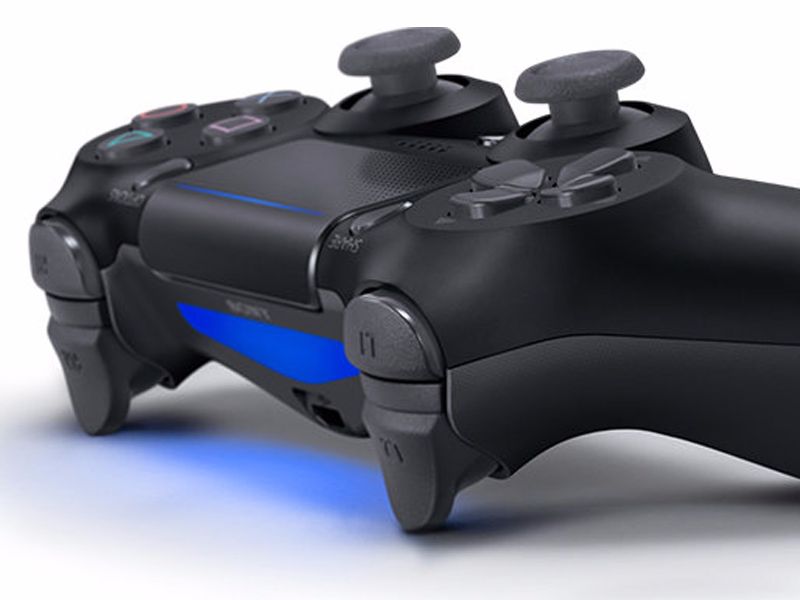 PS4 Sales surpass 50 million units worldwide
Sony has officially confirmed that the PS4 sold 50 Million Units worldwide as of December 6th, 2016. Sony reached this monumental milestone in just 3 years.
"We're truly delighted that the PS4 community continues to flourish since launch three years ago." said Andrew House, President and Global CEO of Sony Interactive Entertainment.
"With tremendous support from our fans and partners across the globe, this year we were able to deliver an unprecedented lineup of hardware such as the new slimmer PS4, PS4 Pro and PlayStation VR. We will continue to provide the best gaming experiences available through our ground-breaking software lineup and network services, as we focus on accelerating our business and expanding the PS4 ecosystem."
It's simple. Playstation has 4 generations of traditions worldwide. Scorpio faces a 75,000,000 PS4 user base, a $199 Slim, a $299 Pro, PSVR, and the Nintendo Switch. With zero prospects in Japan, Asia, Europe, or the Middle East and then in 2018 a PS5 announcement of 20TFLOP with a 2020 release. It's pretty much over for Microsoft.
The thing is people don't seem to understand that teraflops and all the specs isn't going to matter if you don't have the games to back it up. And Sony just has exactly that: The games to back up its hardware.