Developed with the eSport player in mind, the Nacon team of industrial designers and engineers collaborated with pro-gamers to develop the Revolution Pro Controller for the PS4. Its purpose is to meet a wide range of their gameplay needs.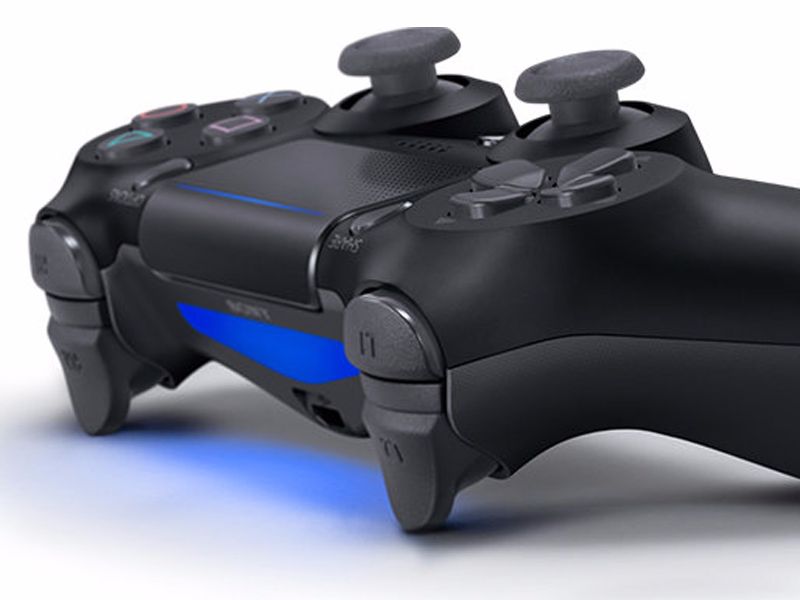 PS4 Revolution Pro Controller announced
It has cutting edge 46° analog sticks, 8-way D-pad, shortcut buttons. 4 custom profiles and armed with an intuitive PC companion app for complete customization. It will release on 20 December. Sony needed to help them and tell them what things are needed on the controller and how they should function. But the people who made the controllers, Nacom and Razer, were the ones who decide on the design of the controller and how they want the controllers to look.
Finally, a decent Pro series controller for the PS4. We're not crazy about the shortcut buttons on the back. Most would have preferred paddles. Also, the right analog looks uncomfortable. Plus, this Toad Shape looks ugly. And the joysticks are better in the middle. The only thing that we like is that the new bottoms are shiny instead of mate. Which looks a lot cooler.
Check Also: How to Fix PS4 Controller not charging issue
The Xbox Elite Controller can basically do all of that. Except the weights in there, but you can adjust settings on the console and don't need to plug it into your PC every time you want to change something. And you can change sticks and paddles. Since it's licensed through Sony that means someone from Sony would have to approve for a 3rd party to use its stamp. And for that 3rd party to produce it. So, we're wondering who even greenlit this on Sony's end because the design looks a lot similar to the Xbox One controller.