Shuhei Yoshida talked about the PS4 Pro, and the future of the PS4 console and his thoughts on the iterative hardware. The Sony boss also chimed in on the Nintendo Switch.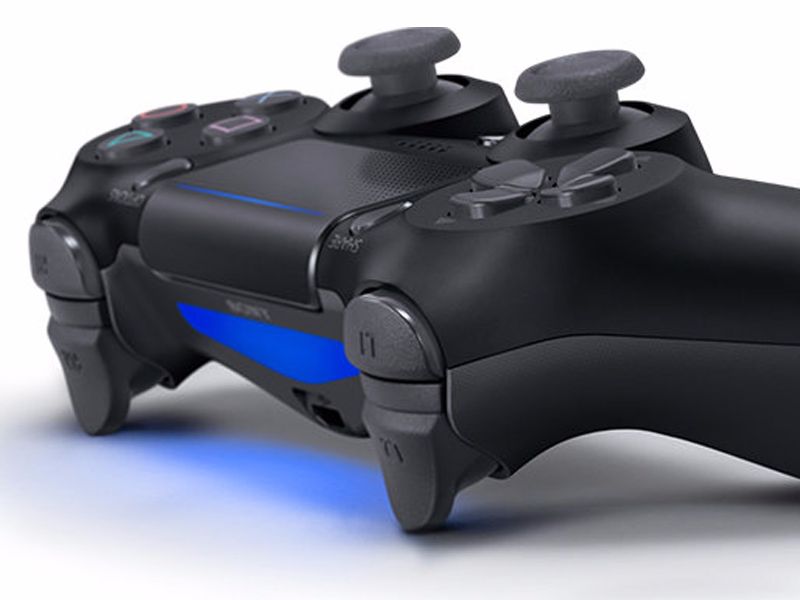 Yoshida gave his thoughts about incremental upgrades similar to the PS4 Pro
Digital Spy was granted an exclusive audience with Shuhei Yoshida, the President of Sony's Worldwide Studios, at PSX. They had to discuss everything hardware. Regarding the Nintendo Switch, Yoshida had a lot of compliments. He thought it's a very unique system. He said that it's very interesting that they've designed the system to work well with more conventional games in terms of inputs and buttons. However, he had some surprising stuff to say for the PS4 Pro.
"PS4 Pro is an incremental update from a hardware standpoint, but making PS4 Pro is not an easy thing to do. We have complete compatibility; it is part of the PS4 Ecosystem. So the system is very carefully designed to maintain that one community between the standard PS4 and PS4 Pro. So we don't talk about future plans, but doing something like PS4 Pro takes a lot of effort."
So, if that's the case then how is Microsoft doing that with the Scorpio? It's software that would allow for compatibility. They cheaped out on the system and designed it mainly for VR and not 4K. Even the Polaris GPU is designed with VR in mind.
Drastic changes to the CPU would create more work for developers because they would be developing for two different CPUs and two different GPUs. This is not something developers want. Furthermore, the 'Polaris GPU' doesn't run VR. The RX460 and RX 470 are not powerful enough and don't meet minimum spec for VR on PC. Only the RX480 is 'VR capable'.