PS4 Pro details were revealed by Sony in a very detailed FAQ by the company. The questions answer everything from specs and games to 4K and other. We've decided to list 10 important things from the FAQ here. You can read the entire FAQ at Sony's website. Here are 10 very important PS4 Pro details revealed by Sony.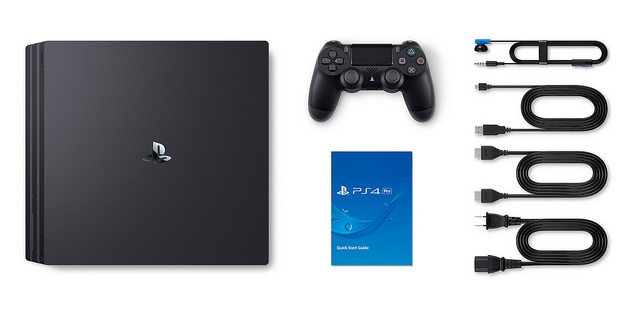 PS4 Pro Details – There will be no exclusive PS4 Pro games
This is very good news. Recently many games like the upcoming Spider-man, Mass Effect Andromeda, and Horizon Zero dawn were revealed for the Ps4 Pro at the live stream. Many gamers were afraid they had to save up to buy not only those new games but the new console as well because they thought those games might be PS4 Pro exclusive. So, this basically means if you have a PS4 and don't want to spend more on a beefed up version of it, you can just enjoy the upcoming games on your original PS4.
All PS4 games will be compatible with the PS4 Pro
All existing PS4 games are fully compatible with PS4 Pro. Developers are able to add PS4 Pro enhancements to previously released PS4 games via a downloadable update if they choose to.
PS4 Pro does not require a 4K TV
With great power comes great responsibility. Rest assured you're not required to run all PS4 Pro games on a 4K TV. So, you can enjoy the HD upscaled versions of your beloved PlayStation games on a normal LED.
Maximum resolution the PS4 Pro can support is 4K
This shouldn't be a surprise. We're still far from 4K becoming the industry standard and 4K screens being common in gamer households. The fact that we're seeing consoles support 4K this quick when even the PC is just coming to terms with it, is startling. Consoles are catching up to PC after all.
You can transfer your PS4 save files to PS4 Pro
PS4 Pro exists in the same digital ecosystem as the standard PS4 in all regards; two PS4 console systems, one PlayStation Network, one PS4 community. So, just upload your saves online via PS Plus and access them on PS4 pro.
Dualshock 4 for PS4 Pro will have no significant changes
There are some changes like light from the light bar emitting on the touch pad, This makes a new luminous line that illuminates in the same colour as that of the light bar. There is USB communication in addition to Bluetooth communication. Original PS4 Dualshockers are also supported on the PS4 Pro.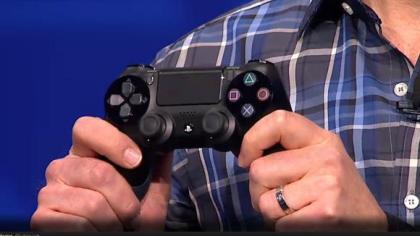 PS4 Pro details – video output
All HD output of standard PS4 is supported. PS4 Pro introduces 4K output, with settings for both 2160p YUV420 and 2160p RGB at up to 60 frames per second when using a supported 4K TV and Premium HDMI (aka HDMI 2.0) cable.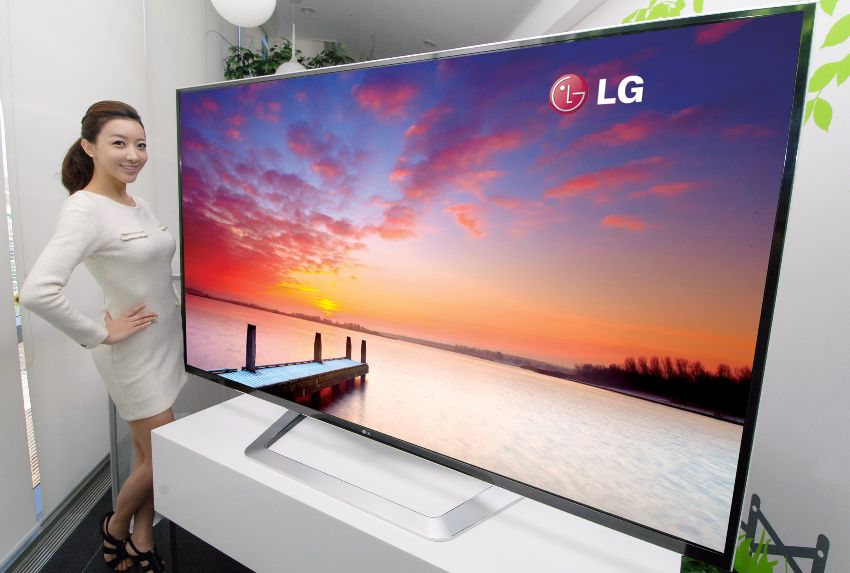 PS4 Pro supports HDR
PS4 Pro supports HDR10 at launch (HDR = High Dynamic Resolution). It allows for increased colour depth and contrast compared to Standard Dynamic Range.
PS4 Pro will not support Dolby Vision HDR
Sony has not announced any plans to support it in the future.
PS4 Pro details – it will support VR
All VR compatible games on the original PS4 are also supported on the new PS4 Pro.
Let us know what you think of the new PS4 Pro details revealed so far.