We discuss Sony's new PS4 Pro console, and whether or not the specs are worthy of an upgrade. From 4K resolution to a high dynamic range, we break down the system's graphics capabilities and take a closer look at how powerful it really is.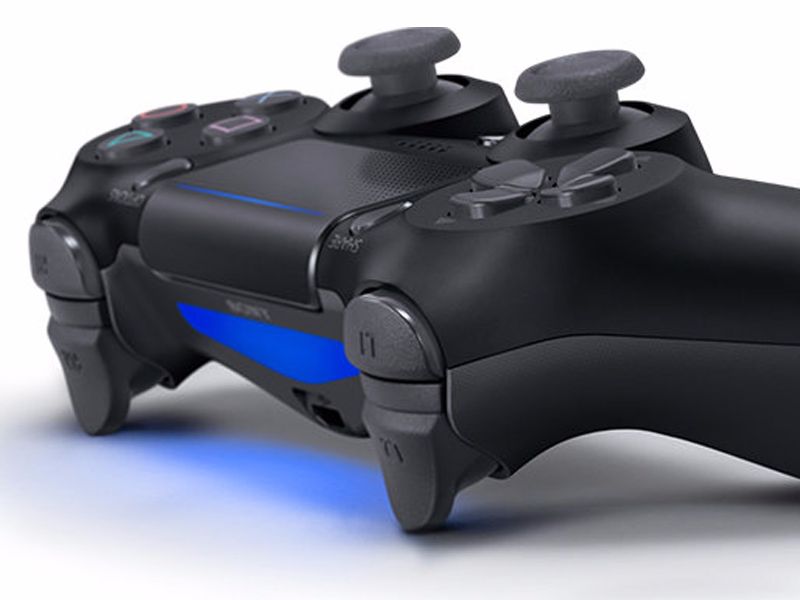 Should you buy the PS4 Pro?
If you are stuck with 1080p and already own a PS4, no. If you don't own a PS4 and have a 1080p TV, yes. If you have a 4K tv with HDR, yes. It's all personal preference. We feel like some people are mad over the new PS4 Pro because these consoles aren't like the last few we had that last a good 5-7 year cycle. They used to do this back in the Sega days so it's not like its something new now. If you can get the PS4 Pro and 1080p with higher graphic settings "not sure if it will be at 60fps on high/ultra settings" then why not? We think it's worth 399. That's a real good deal especially the fact that it supports 4K. Even if it's upscaled or native it will still look clean.
All these overheated reactions are just silly. The whole point of this hardware update is that it improves the system but isn't necessary, just like this year's phone isn't necessary if you have last year's. Or 2015's. Or 2014's. Whereas, if you have 2011's phone, you are probably looking to move up. That said, their decision not to support 4K Blu-ray may make perfect sense from a sales trends and manufacturing costs point of view, but man, it's terrible marketing.
They definitely should have included UHD Blu-ray. This decision is going to hurt them until they reverse it, regardless of what actually happens in the UHD Blu-ray market. However, we think the hardware capability is otherwise great for a $400 package.