If you're having issues with the PS4 Pro recognizing your 4K/ HDR screen, then try this fix to solve the problem. This step-by-step guide will solve your issue.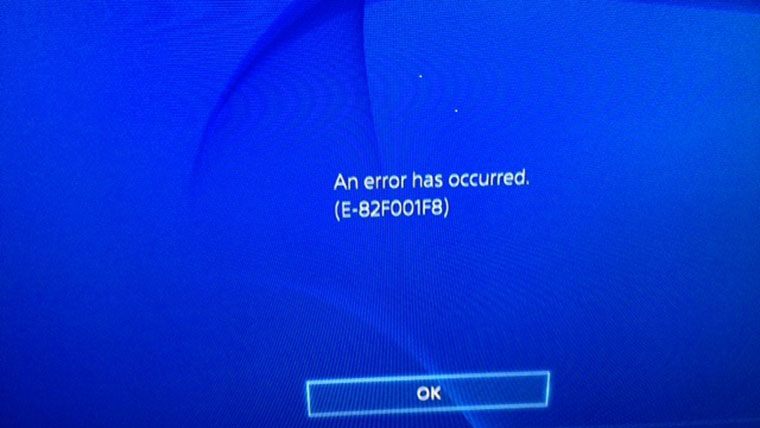 How to fix PS4 Pro not showing on your 4K TV
Power off console. Hold power button for around 7 seconds to put the console in safe mode. Go to resolution and change to 1080p. Set up console if you haven't already. Repeat steps previous two steps to go back into safe mode. Go to #8 and change the HDCP from automatic to 1.4 only. Go into video setting and you should now be able to set your ps4 pro to display in max resolution and hdr.
Make sure your PS4 Pro is off. Plug the HDMI into the 4K 60hz port on your tv. Turn your tv on. Hold down the power button on your PS4 Pro until it beeps twice (Safe mode). Change HDCP setting to 1.4 only. PS4 will restart and you'll probably still have no signal. Turn PS4 off and get back to Safe Mode (step 4). Choose change resolution which will restart PS4. If you get an image after PS4 restarts then choose the yuv420 option. Hooray! If you get no signal still after PS4 restarted then go back to safe mode and go back to HDCP and choose automatic. Go back to safe mode again and choose change resolution and then choose yuv420. If still not working then try the above steps a couple more times.
Technically, Sony wants you to lose more money, if you have a 4k TV, it must support HDCP 2.2. If not, you just bought a PS4 Pro for nothing or you need to buy new 4k TV which supports HDCP 2.2, thank you Sony. Stay tuned to MobiPicker for more news, updates and fixes for all your console problems.