Currently, as of the time of this writing on March 4th, 2017 at 10:00 PM Central Standard Time Amazon is giving 67% off on a bundle that contains both Titanfall 2 Deluxe Edition as well as the Battlefield 1 Deluxe edition. The total comes down to $49.99 before taxes.
The deal is only for the Playstation 4, and it will be via a download code. So no hard disc. This amazing deal obviously will not last, and if you haven't checked out either one of these amazing games then now is the perfect opportunity to do so!
And in case you aren't quite familiar with the games let's go over them really quickly.
Battlefield 1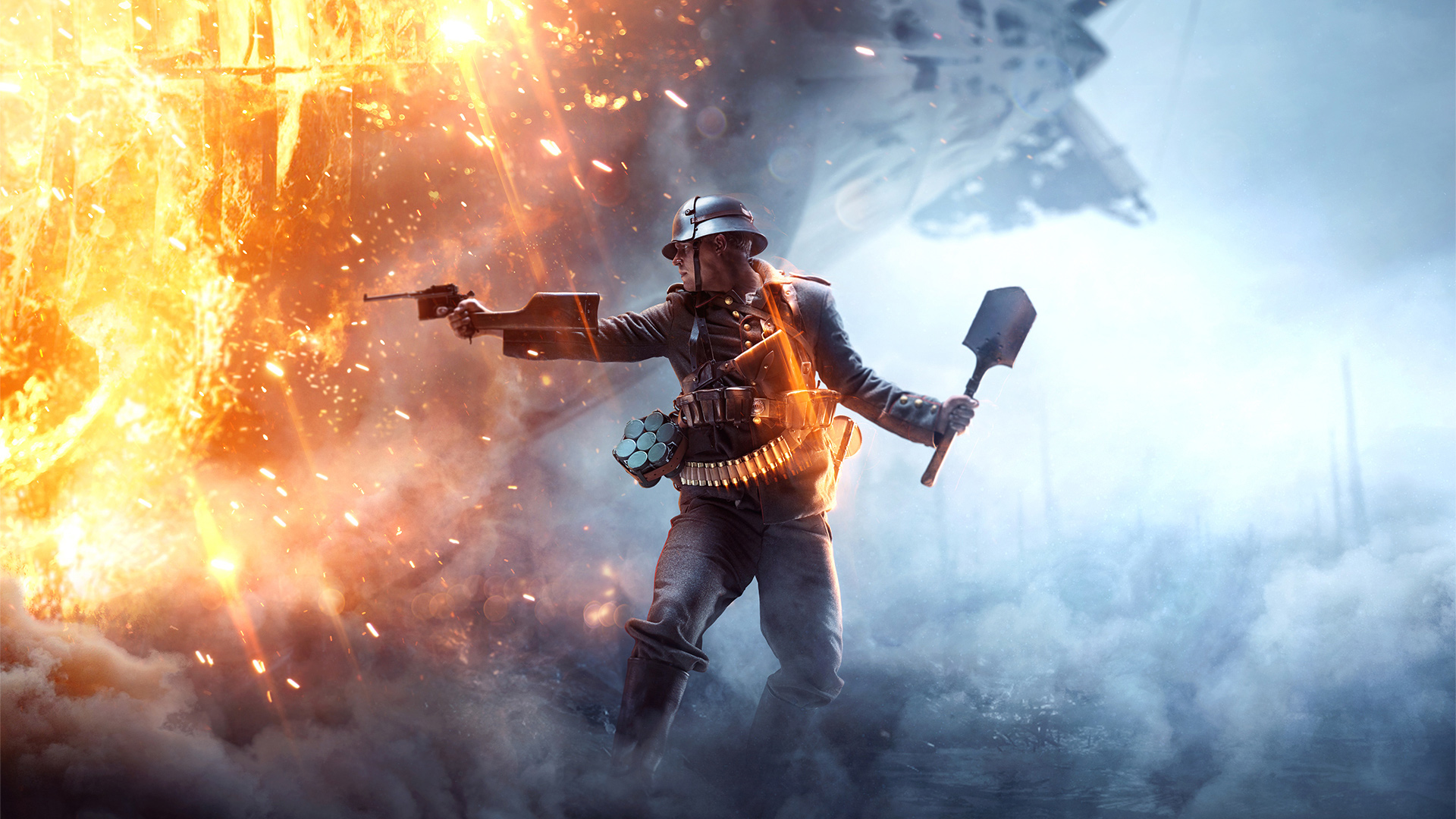 Set in the backdrop of World War 1, Battlefield 1 is a refreshing throwback and brings a much-needed change of pace and setting/location to a franchise and a sub-genre of gaming that has been frequently accused of being stale, unimaginative, and repetitive.
Unlike, previous entries in the series (or even other franchises/series) Battlefield 1 takes us all further back than the old World War 2 games that were all the rage circa 2000's and brings us to what is perhaps the most 'underrated' and 'overlooked' war in our current modern educational system.
It has been praised by critics and well-received by many.
And what better time than now to jump into the series as the new and upcoming DLC They Shall Not Pass is set to be released on March 14th, 2017 for Premium Pass owners and on March 28th, 2017 for open release.
If you are a gamer, fan of the 'shooter' sub-genre, and/or military history buff then it behooves you to check out this bundle.
Titanfall 2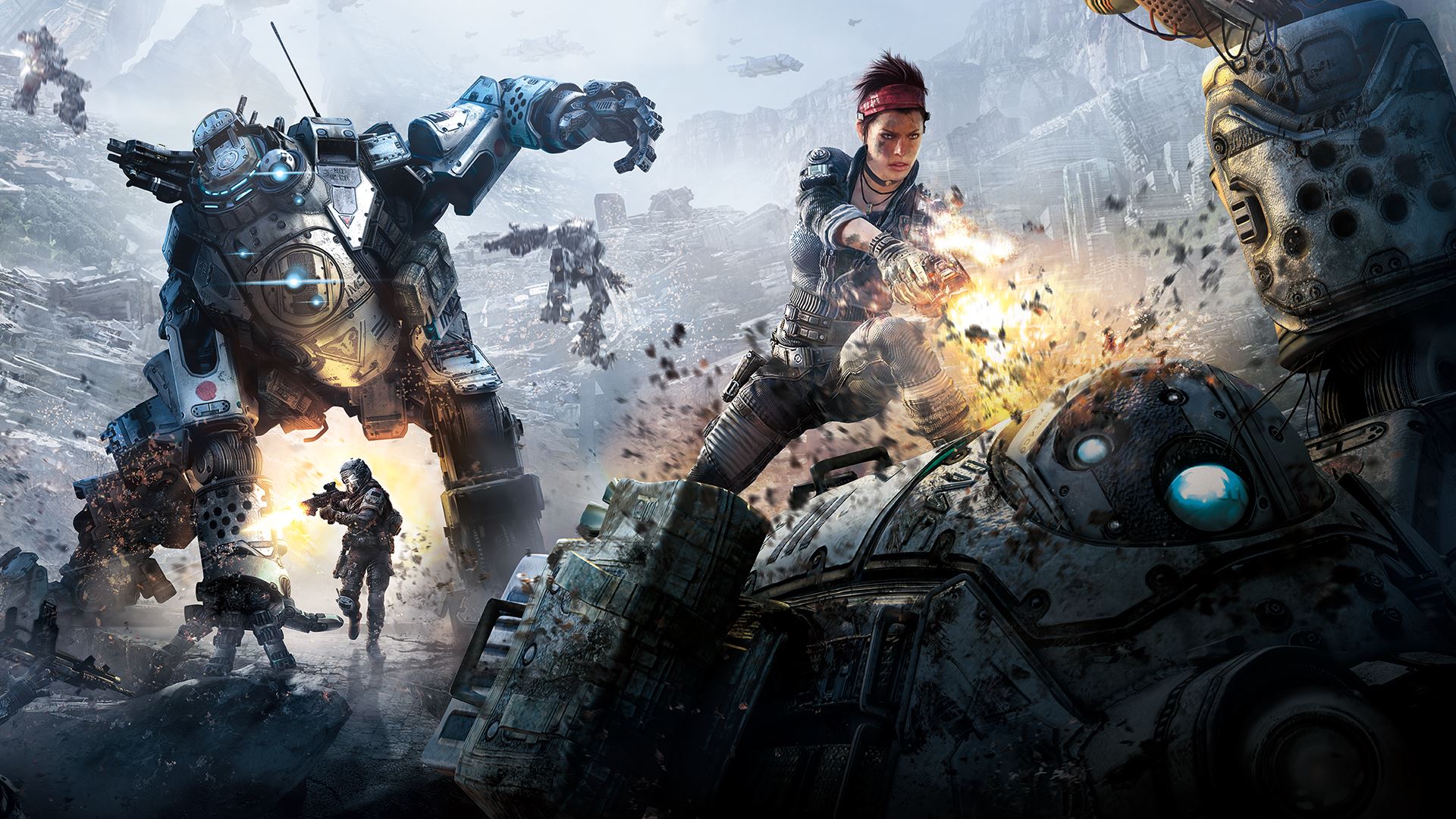 Titanfall 2 came out shortly after the release of Battlefield 1, and while it's true that this game has not seen the wide-spread acclaim, popularity, and commercial success that Battlefield 1 saw it's simply unfair to compare the two.
And, more importantly, the 'lesser' success of Titanfall 2 is not because the game is inherently flawed or simply not good, but rather it is due to the unfortunate timing of its release. The game was released too closely to the time of Battlefield 1 and Call of Duty: Infinite Warfare.
Who are, without a doubt, the major players on the 'shooter' sub-genre, and have the lion's share of the market there.
But what Titanfall 2 can offer you is an exciting and action-packed/high-adrenaline experience in a sci-fi universe full of intrigue and mystique.
Now with those kinds of descriptions how could you not want to at least give it some thought?
[
Source: Amazon.com
]