PS4 news from the past week includes PS4 games availability on PC via the Netflix for Games initiative, PlayStation 4 latest update that fixes one major and the most annoying problem, the Battlefield 1 Discount offer on PS4 and the reason behind the delay of Red Dead Redemption 2.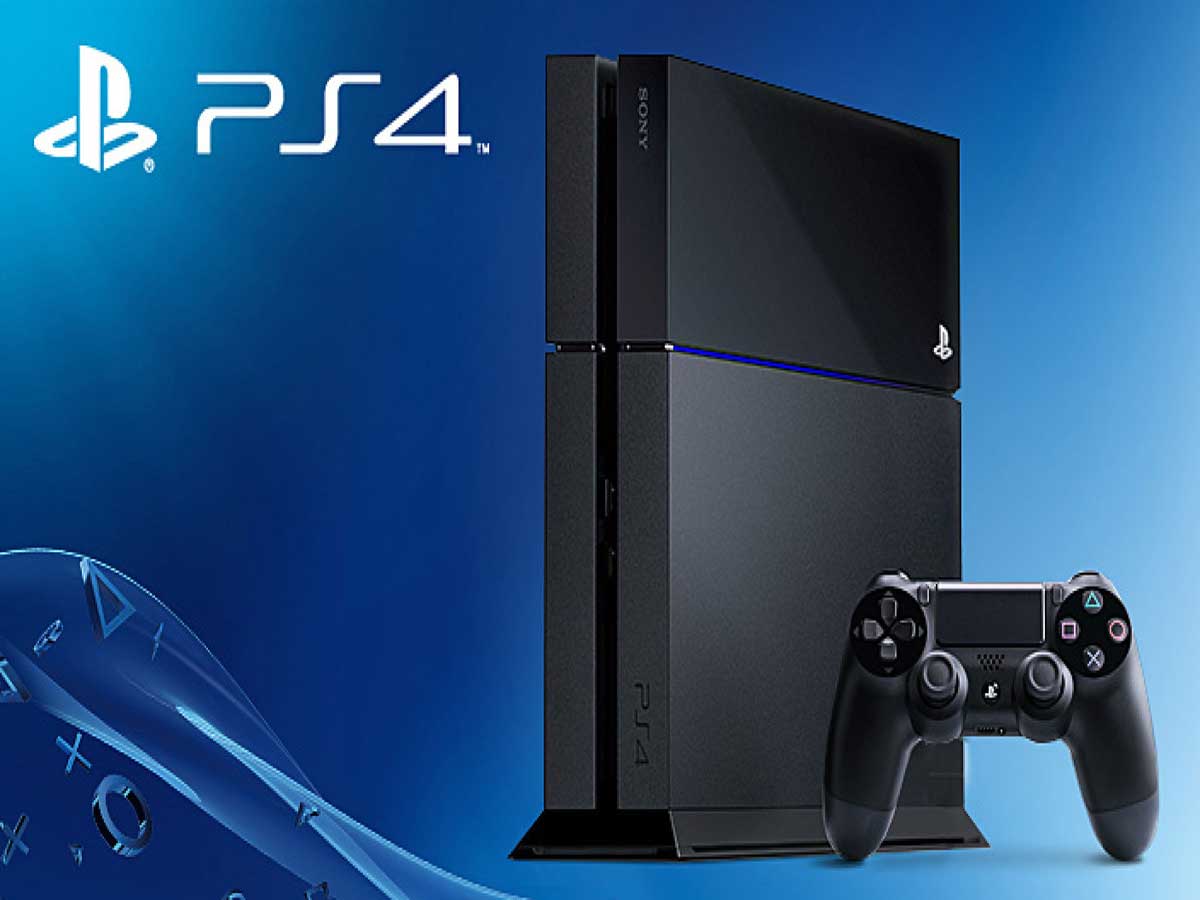 All the news that we're going to talk about are from the past week if you've somehow missed them. So let's have a brief look at them all.
PS4 Games On PC
Every PS4 owner loves to stream games on the console but there are some titles that the PC players want even more than the PS4 players. Well, Netflix for Games has finally made it a reality and now PC players can enjoy streaming a number of select PS4 titles.
Sony has confirmed to bring PS4 games to the PlayStation Now cloud gaming services. So, now all the fans will be finally able to stream the games to PlayStation 4 video game consoles as well as on PC (Any computer with Windows). You'll be able to do just all this without worrying about the Disks or even downloading the games will not be necessary now.
Sony has also made it possible now to stream both the PS3 and PS4 games on both the consoles and the PC. However, the PS3 titles are way more than the PS4 titles currently on the PlayStation Now services. Users can enjoy streaming over 500 PS3 titles along with a number of select PS4 games. More PS4 titles will be added soon.
As it's known as the Netflix for games, PlayStation Now services were initially launched on PlayStation back in 2014. So, you'll see a lot of oldies on your PS4 as well to steam. And if you are a true fan of PS4 games and you want to enjoy them on PC, this is your ultimate chance.
New PlayStation 4 Update Fixes a Major Problem
A new update has recently been deployed on PS4 that reportedly has fixed one major and the most annoying problem fans were facing since a long time. In addition, the new PS4 update makes it easier to brag to your friends with ease.
Previously users reported the issues in syncing trophies to their PSN accounts and it seems that Sony has finally heard the users. They have deployed the new update on PS4 that that greatly improves the way users sync their Trophies to their PSN network account.
Previously users termed it as a pretty laborious job to checking the PlayStation Trophies. Some even said it is an experience that feels like an aged up content that's not compatible to PSN. But, now Sony has fixed this major issue and users can now sync Trophies instantly after they are unlocked.
Sony seems to have been thinking very highly of this new update as they have also tweeted about it saying that it will now be easier than ever to brag to friends. Following is Sony's official tweet about the new update.
"Starting today, Trophies will sync much more quickly so you can brag to your friends as soon as they're unlocked!" the tweet reads."
The PlayStation Services remained down for a while just prior to the new update's arrival on the console. This new update explains the sudden and brief break down in PlayStation services globally.
Red Dead Redemption 2 Delay on PS4
Red Dead Redemption 2 is a huge debate topic nowadays. The game is constantly getting release dates and then delays. In the past, we've heard tons of rumors and speculations about the game's release from various sources. A new rumor suggests that the game is delayed because of one particular and likely the most awaited feature. What's that feature causing the delays this time, let's have a look at it.
It is rumored that the RDR2 release has been delayed because of the Cross-Platform Multiplayer feature between the PS4 and Xbox One. According to what Comicbook.com suggests, there are multiple sources that are echoing that Rockstar is currently working on the Cross-Platform Multiplayer feature for both PS4 and Xbox One.
However, Sony's claims suggest otherwise. It seems that the tech giant isn't actually ready to accept it and they certainly don't want to get it the Cross-Platform feature race just yet. This is also probably why the users won't have the Cross-Platform feature on PS4 for Rocket League despite this feature being available for PC, Xbox One, and Nintendo Switch.
Sony's stance on the Cross-Platform fits in well with what they recently told Eurogamer about it. According to Sony, they have a big responsibility to all of its Install players, particularly the younger demographic is their primary objective when it comes to the Cross-Platform playability.
Battlefield 1 Availability at Discounted Prices
If you are a Battlefield gamer, you are in luck as this 2016 marvel Military-themed FPS is now available in discounted prices on PS4.
According to various reports from the consumers, the online store, Base is selling the Battlefield at ever reasonable and bargain price of $25.67. This is indeed one of the best deals on your favorite Battlefield 1 video game.
However, a number of retailers are selling the game in $30.88 and some are selling it for $45.04. One of the mainstream retailers Argos is still selling Battlefield 1 for $51.47. Considering all these retailers, Base is currently the best choice if you want to get the game at the lowest discounted prices.