PlayStation Plus owners brace yourself for a massive leak for Free PlayStation games before the Official PS Plus release.
It is confirmed by various sources on the web that PlayStation Plus Free games for the month of March 2017 are leaked ahead of the official release dates by Sony.
It was published earlier on NeoGAF that a leaflet by a French retailer revealed that the PlayStation Plus games for the month of March 2017 are out with some of the best titles for PS4. The PS4 free titles include Tearaway unfolded and Disc Jam.
It is to be noted that the official PlayStation Plus announcement about the games is due later this week.
As the tradition, Sony reveals new PS Plus Freebies every March on Wednesday, but this time the leak has revealed all the upcoming free PlayStation Plus titles a bit earlier.
Sony usually allows the PlayStation Plus owners to get the update in between 4 and 5 PM (UKST) on March 1st. So if you are a PS Plus owner, you should totally be prepared for the best free games coming your way.
This news leak only revealed the titles for PlayStation 4. All the PS3 and PS Vita owners stay tuned for the official reveal date and time.
PS4/PS Plus Revealed Free Games for March 2017
Two of the best titles are revealed by this particular leak. These titles are Tearaway Unfolded and Disc Jam. Let's have a brief look at both of the games below.
Tearaway Unfolded
Tearaway Unfolded lets you play the game as a brave messenger named as Atoi who sets out on a journey to deliver something very important.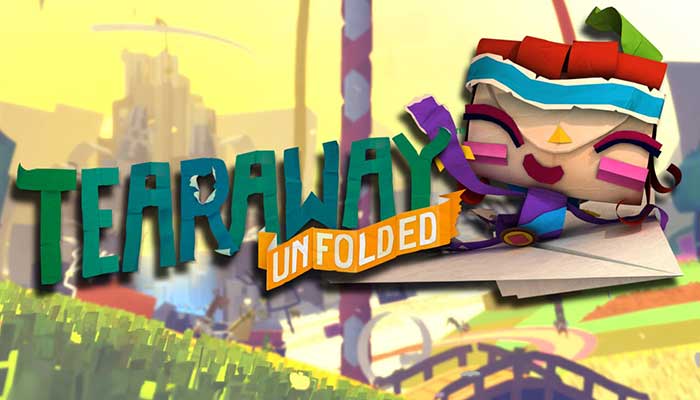 Your task is to guide Atoi through the scariest of places while hurling all the objects at enemies. You must stay firm on the course, face the high winds, and pilot your plane through hoards of the enemies.
Disc Jam
Disc Jam is the second best title that's going to be available for free for all the PlayStation Plus owners. It's a beautifully created Coin-op arcade video game with a fast-paced gameplay. This game is still being worked on by the top notch Call of Duty developers. The gameplay of Disc Jam is based on Competitive action and adventure aesthetics.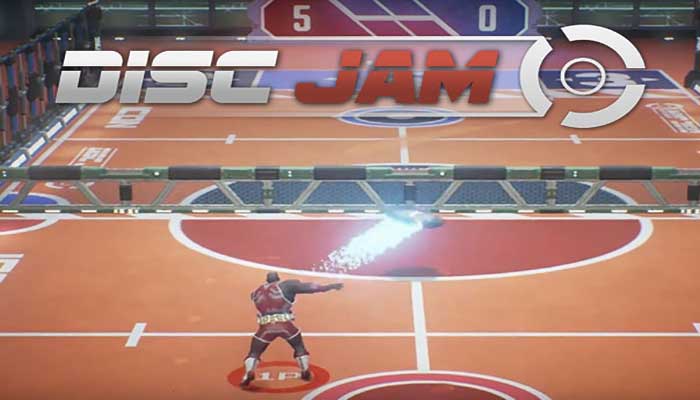 With all the beautiful old-school visuals and an addictive gameplay, Disc Jam is a PvP marvel. You can enjoy competing against the Hockey and Tennis opponents. In 1V1 and 2V2 matches, you'll have to defeat the opponents to complete a level.
Sony Usually launches 6 free games for PS4, PS3, and PS Vita. But, this time some of the best VR games are also rumored to be included. The current PS Plus free games February Collection includes games such as Little Big Planet 3, Not A Hero, Starwhal, Anna: Extended Edition, Ninja Senki DX, and Torquel.
As the diehard PS Plus fan, these games might interest you. If you are in desperate need of new free PlayStation titles, you should definitely wait for the official reveal date.