Well, PS4 fans have a lot to pay attention to this week. There's the next chapter in the Infinite Warfare Zombies saga, new GTA 5 Online holiday bonuses and Red Dead Redemption 2 update. Activision has released details for the first DLC map pack for the epic game Call of Duty: Infinite Warfare, Sabotage.
Call of Duty: Infinite Warfare PS4 News
As per the latest update from Activision, Infinite Warfare DLC1: Sabotage, the first DLC pack for Call of Duty:Infinite Warfare, includes the next terrifying Zombies installment from Willard Wyler's horror film archive Rave in the Redwoods. The Zombies in Spaceland characters have escaped the deadly theme park only to find themselves trapped in another of Willard Wyler's horror films. Rave in the Redwoods throws players into an abandoned camp-turned rave party packed with terrifying Zombie enemies. Expect some serious classic 90's style ambiance! The DLC also comes with four unique multiplayer environments, including 'Dominion', a re-imagining of the Call of Duty: Modern Warfare 2 classic, 'Afghan'. In the Afghan map, ranged combat is focused from a variety of strategic vantage points to the center of this sprawling crash site. DLC1: Sabotage is coming first to PlayStation 4 on January 31st, 2017. You can additionally purchase Season Pass to get an exclusive Zombies PS4 Dynamic System Theme, giving you a sneak peak at the world of "Rave in the Redwoods".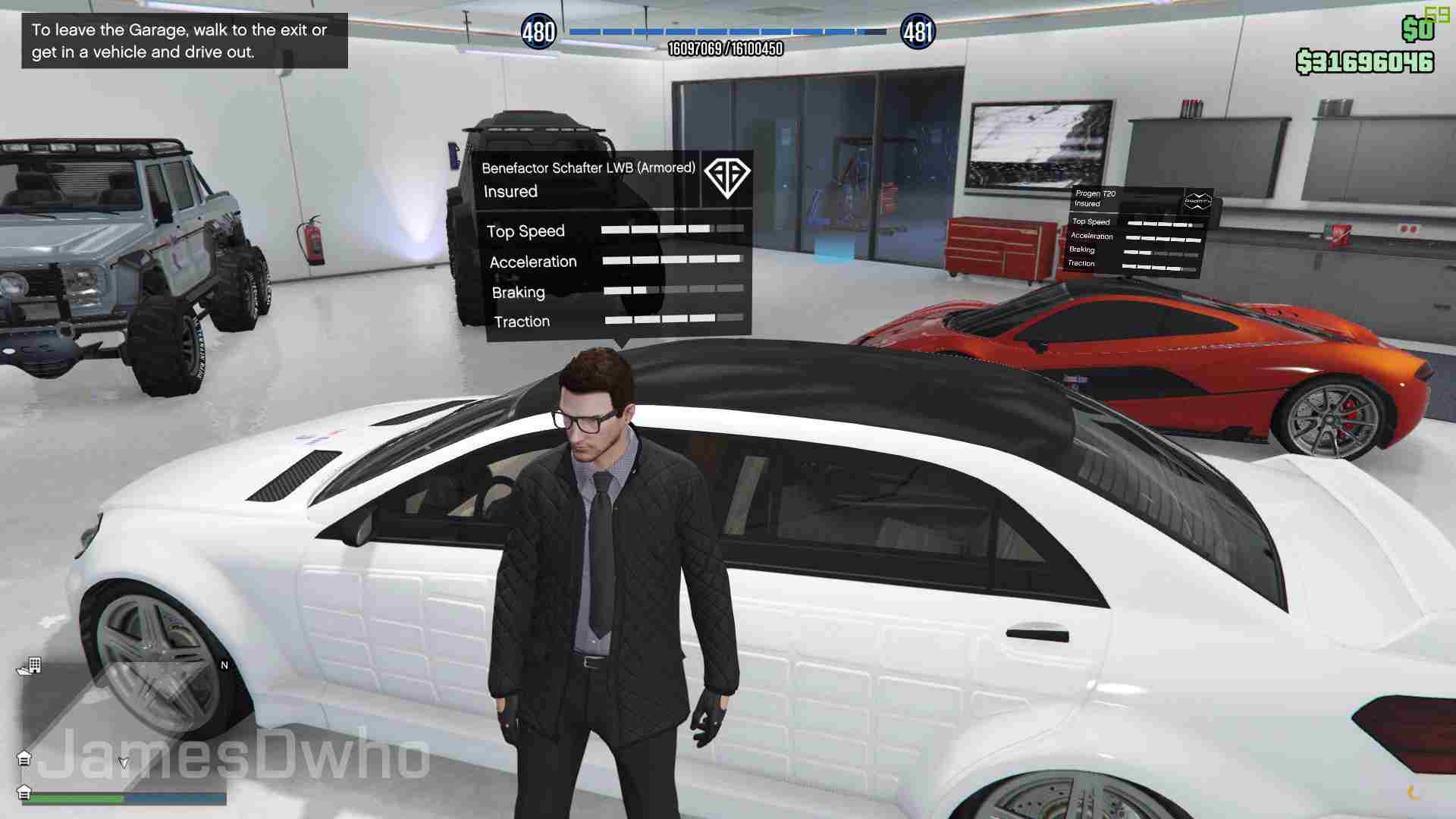 GTA 5 Online Reveal: Festive Surprise And Holiday Bonuses
Dreams of a white Christmas are now a reality with the current snowfall phenomenon blanketing Los Santos and Blaine County to last well into the evening on Monday, December 26th, reveals Rockstar Games. Not only does this mean you'll enjoy a picturesque holiday in GTA Online, but you'll also be able to mix it up with your friends and foes with some good old fashioned snowball fights. Not just this, there's more fun included in the Holiday Bonus! On Christmas Day, Rockstar Games will be stuffing the stockings of anyone who logs into GTA Online with the Unicorn Mask and either the White Graphic or Blue Check Pajamas! You can expect blood in the snow this Christmas with the launch of Juggernaut, a new Adversary Mode pitting armor-clad behemoths and their teams against each other in an all-out brawl for dominance.
"If your team is unable to wipe out the opposition's Juggernaut in time, Sudden Death rules go into effect and everyone becomes a Juggernaut. First kill wins though, so you'll want to be aggressive in trying to take first blood", reveals Rockstar Games. Rockstar Games is offering Double GTA$ & RP in the mode now through January 1.
Red Dead Redemption 2 Update
The upcoming Red Dead Redemption 2 will boast a story line and game-play similar to the Grand Theft Auto 5.  "It'll be just like Redemption. Single player story. open world, stranger events, gang hideouts, and all that s**t. Three playable characters of John's former gang, and John isn't one", a source reveals. The three playable characters are similar to those in GTA 5 (Trevor, Franklin, and Michael). That's actually big news for RDR 2 fans. Rockstar Games has also made it clear that RDR 2 will have an online mode and would feature prominently in the game's development.
What do you think about the GTA 5 Online Holiday Bonus, Call of Duty DLC1 and Red Dead Redemption 2 update? Let us know your thoughts in the comments section.