There's a lot to be excited for, if you're a PS4 owner. Fallout 4's first piece of DLC, Automatron, is nearly here. Meanwhile, new developments at BioWare might have an impact on Mass Effect Andromeda, and finally, new information regarding the PlayStation VR might be revealed soon.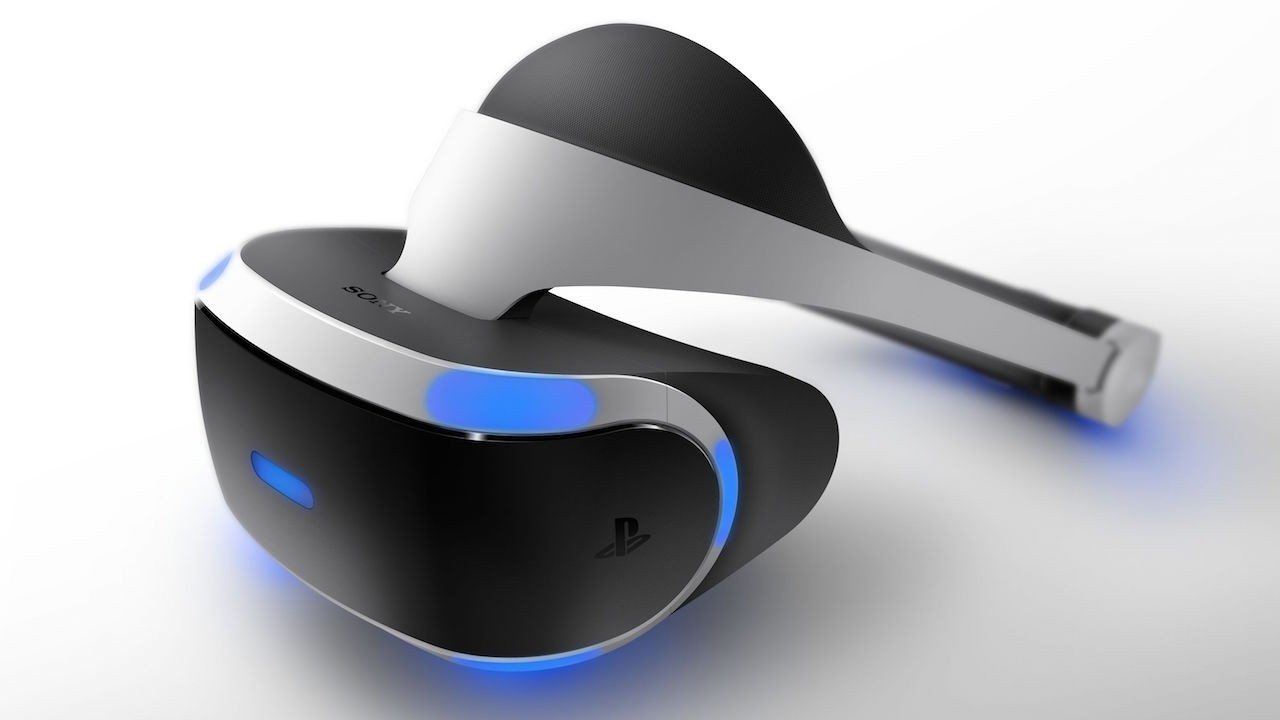 Files related to Fallout 4's first piece of DLC have been added to the Steam database, and fans expect a release date for the Automatron release date to follow the release of the 1.4 update on consoles. A number of achievements were leaked for the DLC, which include unlocking and building robot mods, and completing what appear to be three quests.
Cameron Harris, one of the developers working on Mass Effect Andromeda announced her departure from BioWare. According to her statement, she will leave the company in mid-April. It's unclear how much this will affect the game's development, or if it will cause the game to be delayed.
Finally, Sony has said that they will have a heavy presence at GDC (which begins today) and that they will focus strongly on the PlayStation VR. With the HTC Vive and Oculus Rift having played their hands, it's now up to Sony to reveal when and for how much their VR device will launch, which makes us think that the reveal might just happen during GDC.