A Taiwanese multinational electronics contract manufacturing company called Foxconn may have just leaked the price of Sony's upcoming console Neo. The leaks have originated on a Chinese blog called A9VG. The blog has mock sketches of the PS4 Neo, and a predicted price of 3000 yuan or $450. This is slightly more than the price of the original PS4.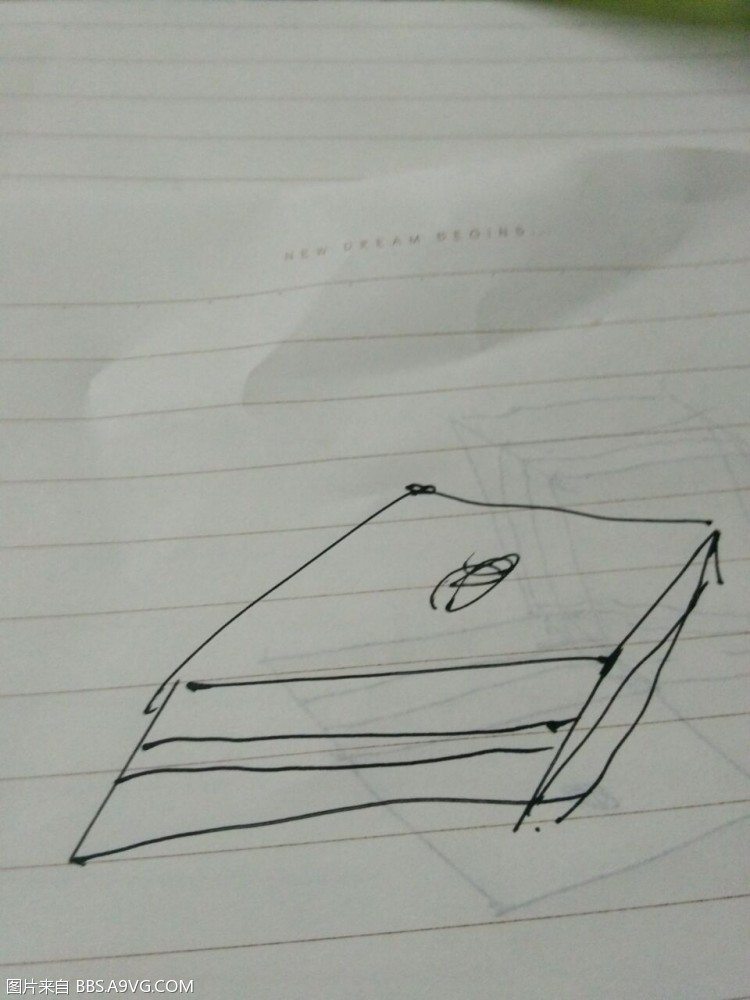 PS4 Neo hardware specs revealed
Factory code:
C: Original PS4
D: PS4Slim
G: PS4NEO

PS4NEO is three, similar to the sandwich.

Old price of 3,000 staff speaks

1: button is located below the middle layer and not above, its reading off key and key buttons are cross-linked together.
2: breathing lights moved to the position below the middle layer, and the key merger.
3: USB interface has only two ports in the lowermost layer.
4: its reading in the middle of the first layer and the second layer.
5: Rear power socket and a conventional power socket PS4 is completely different (to several times).
6: White
7: weighing 4.5 kg. – this is heavier than the 2013 Xbox One which weighed around 3.2kg
A neoGAF user made a more accurate mock sketch of Neo to give a better idea of how it might look like on release.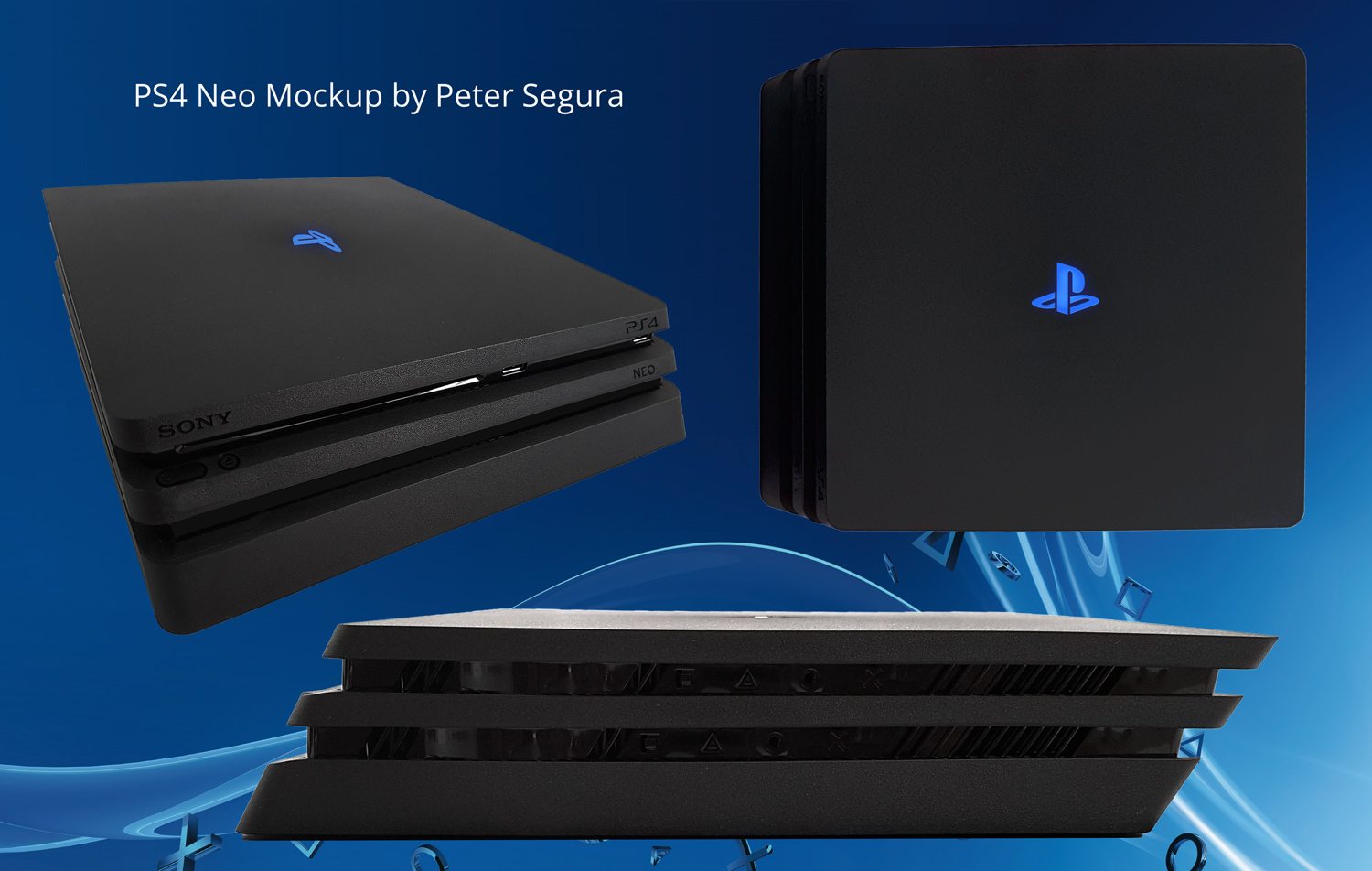 PS4 Neo is set to launch next year. Sony might change the specs during that time to let it compete with Microsoft's upcoming Scorpio. It will exceed the original PS4 in processing power with a faster clock speed of 2.1 GHz. It is also reported to run AMD GCN with 36 compute units running at a 911MHz. The original PS4 has 18 compute units which run on 800 MHz. Neo will also have faster GDDR5 memory. There will be same 8 GB RAM but will run at a faster 218 GB/s. The new console should also support 4K.
For more news regarding Neo and Sony's other products, stay tuned to MobiPicker.