A massive firmware update for PlayStation 4 was released yesterday and it is mandatory for all the users to upgrade their consoles. But some of the people aren't able to install the PS4 5.0 update because of an error E-801809A8. If you are also facing this issue, then you might want to read further to know the exact reason of this error.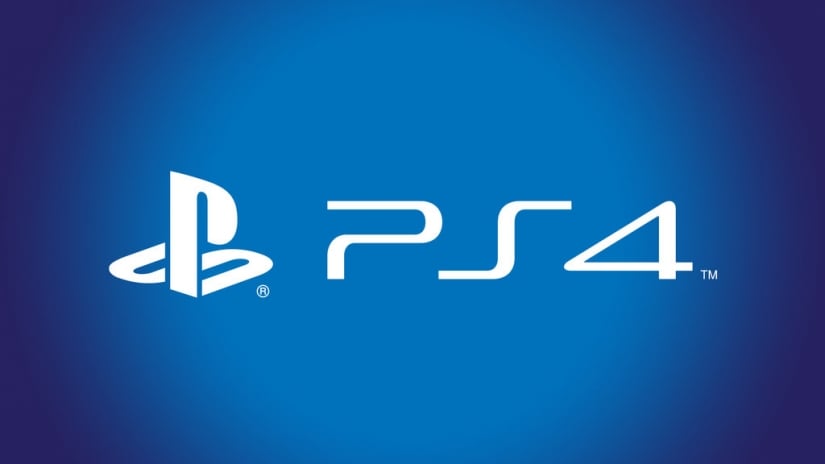 First of all, this isn't a widespread problem and only a handful of users seem affected as of now. Though the number of people facing this issue is low, the error might be appearing because of a faulty hardware component. Those who weren't able to install the update had reported the problem online on several forums.
The PS4 firmware 5.0 error E-801809A8 might be appearing due to a faulty PS4 Blu-Ray drive. This is the reason why some of the people aren't able to install the mandatory update. Because of this, they also aren't able to connect to the PSN as the latest firmware isn't installed on the console. Despite the issue, none of the users have reported about their console getting bricked.
A detailed explanation for this error was provided in a thread on the official PlayStation forum. The efforts to get the installation done don't seem to have worked for any of the users. Installing the update in the PlayStation's Safe Mode hasn't worked either.
Since the issue is quite fresh, Sony has given its official word over the error code that the people are seeing. We are expecting the company to acknowledge the issue soon and provide a working fix at the earliest. As and when more information comes in, we'll update this story.
The PlayStation 4 update 5.0 is a massive feature update for the latest gen Sony console. The number of features it came with only the make the user experience a lot richer and make the console easy to use.