If you're signed up for the Sony PlayStation 4 system software upgrade beta program, now's your chance to shoot ahead of the curve and run the beta version 3.5. The beta has begun rolling out, starting 2 March.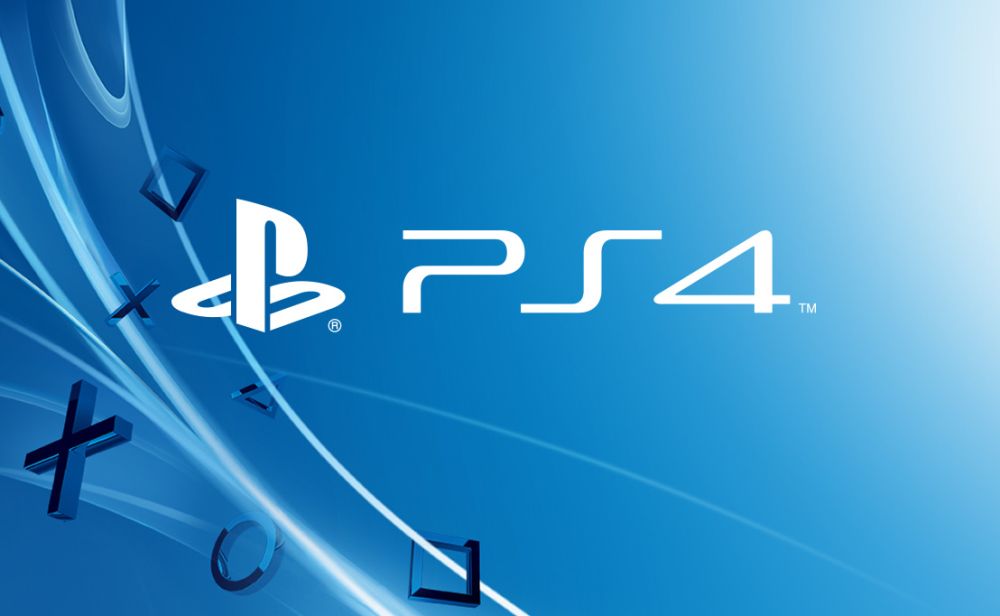 PlayStation Brand Marketing Vice President John Keller detailed the update on the PlayStation blog. Apparently the 3.50 version is codenamed Musashi, and is being rolled out to everyone who was selected after signing up for the beta.
Among the interesting new features in this update is the ability to appear offline to friends, as well as the ability to see what members of a party are playing. You will now be notified whenever a friend comes online, although this feature is presented as an option, so you can choose to not be bothered, if you prefer.
The update also introduces PS4 Remote Play for Windows and Mac computers, but unfortunately, this feature cannot be tested in beta. You can now also stream directly to Dailymotion off your PS4.
Did you get selected for the PS4 3.50 Upgrade beta? What's it like? Let us know in the comments below.