If you're one of those die-hard gamers, you must already know that Sony and Microsoft – two of the biggest giants in the gaming arena – give their paid subscribers a bunch of "free games" every month. The trend has been going on for quite a while and guess what? The first wave of PlayStation Plus and Xbox games with gold has just been updated for the month of April 2017.
While Xbox games for Gold subscribers have been available since April 1, games for PlayStation Plus subscribers will be available starting April 4. This month's collection includes some of the most awaited titles, giving users a perfect opportunity to make the most of their subscriptions at absolute no cost. So, without much ado, let's take a quick peek on the games Microsoft and Sony are giving away this month!
If you're planning on fueling your PS4 library, now is the time to do it. Sony is giving away four PS4 titles this month – two of which are available with cross-buy compatibility.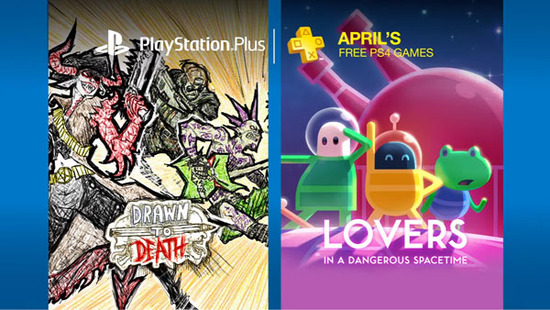 Drawn To Death
Drawn To Death is a competitive multiplayer third-person shooter game from veteran developer David Jaffe. This PS4 exclusive takes place entirely inside the pages of an imaginative high school kid's notebook. Players play as characters that come from the boy's twisted imagination, and a bloody battle takes place across the sketched pages. Dynamic environments, over-the-top weapons, and an adolescent take towards violence, all of this make up the perfect place to indulge your inner delinquent.
Lovers In A Dangerous Spacetime
This unique multiplayer game lets you team up with your friend and pilot a neon battleship through a colorful universe, fighting evil forces and rescuing kidnapped space bunnies. With teamwork as the only key to success here, you and your partner can explore distant galaxies, while grabbing new ship upgrades and abilities. Plus, you can also play it online with other gamers using PlayStation 4's Share Play feature.
10 Second Ninja X
Despite being a PlayStation Vita title, 10 Second Ninja X is available for PS4 owners, thanks to cross-buy compatibility. This game takes you to a bumpy Ninja ride, where you've got 10 seconds to destroy all the robots. Take up the fights, get high ratings, climb the leaderboard, and finally stop "Captain Greatbeard".
Curses 'n Chaos
Curses 'n Chaos is the fourth title that PlayStation Plus subscribers are getting this month. This game is a single screen arena brawler where you fight waves of enemies. Players have the ability to craft new items and power-ups, as well as play alongside a friend, locally or online. Simply put, you'll be fighting monsters – either as Lea or Leo – to get the key ingredients to create the Elixir of Life and lift the Wizard King's curse.
Now, let's take a look on some of the games that are up for grabs for Xbox Gold subscribers.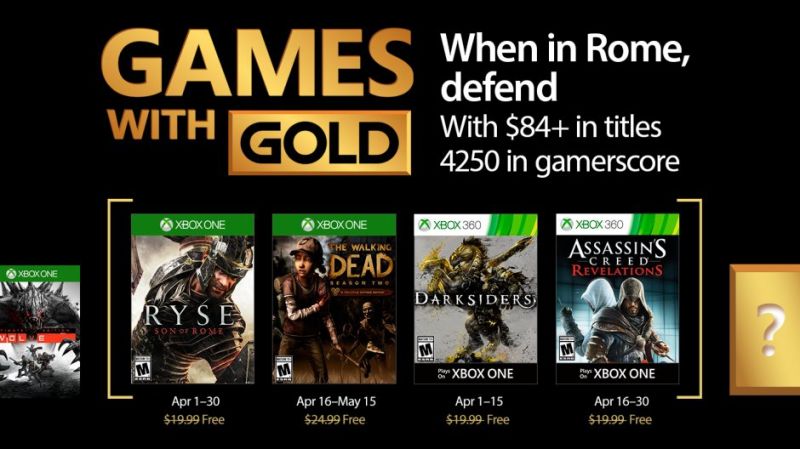 Ryse: Son Of Rome
Launched alongside Xbox One to rather mixed reviews, Ryse: Son Of Rome is one of the earliest titles for the console. This game puts you in the shoes of soldier Marius Titus who heads off on a perilous campaign to avenge the death of his family and defend the honor of Rome. The title, with stunning visuals, fluid fight scenes, and a fairly decent storyline, clearly delivers an in-depth gaming experience and full value to Xbox Gold subscribers!
The Walking Dead Season 2
The second season of Telltale Games' The Walking Dead serves as an excellent character piece for Clementine, a young girl orphaned by the undead, as she continues her fight to stay alive among a derelict crew that got themselves caught up in a major predicament. Play as Clementine, explore new locations, make gruesome decisions and move towards a gripping ending that you won't forget anytime soon! This season will be available from April 16 to May 15.
Darksiders
Darksiders is a hack-and-slash title which puts you in the shoes of one of the Horsemen of the Apocalypse. You're blamed for ending the world and have to uncover a divine conspiracy and the real culprit. The game is somewhat similar to God of War, especially its mechanics. Both of these experiences are stellar so if you have Xbox Live Gold, download them for free right now!
Assassin's Creed Revelations
Despite being one of the weakest in Ezio era series, Assassin's Creed Revelations offers a decent gaming experience with nice visuals and improved graphics. The game offers you an opportunity to test your assassination skills while playing Ezio Auditore, who follows his mentor Altair's footsteps and travels to Constantinople in search of answers hidden in the lost library of the Assassins. The gameplay includes new maps, new characters and an award-winning storyline where Ezio takes down a growing army of Templars to bring back peace in the region.
Winner Of The Month?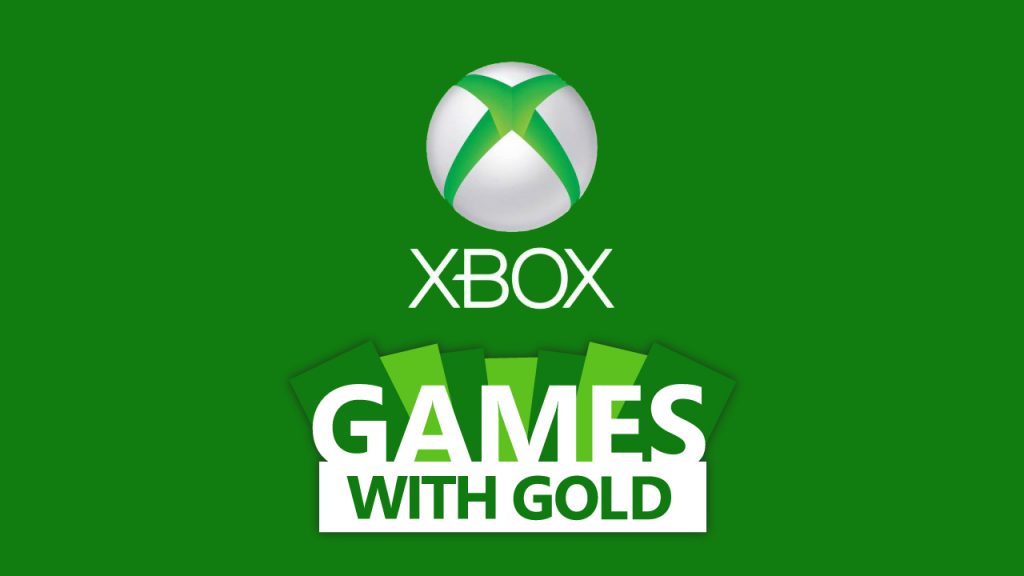 Sorry PS Plus members, Xbox Gold subscribers are getting a better package, at least this month. In our opinion, Drawn To Death looks pretty neat and interesting, but it's still a long way from what's Xbox is offering. Gold subscribers are getting some of the finest titles – Walking Dead 2, Darksiders and Assassin's Creed Revelations – creating an immersive gaming experience with a heart throbbing storyline. The competition has and will always remain close, but for now, it's just Xbox games with gold – in a heartbeat!