Sony has reportedly released a new freebie for all the Let It Die fans ahead of the full PlayStation Plus Games List announcements for the month of April 2017.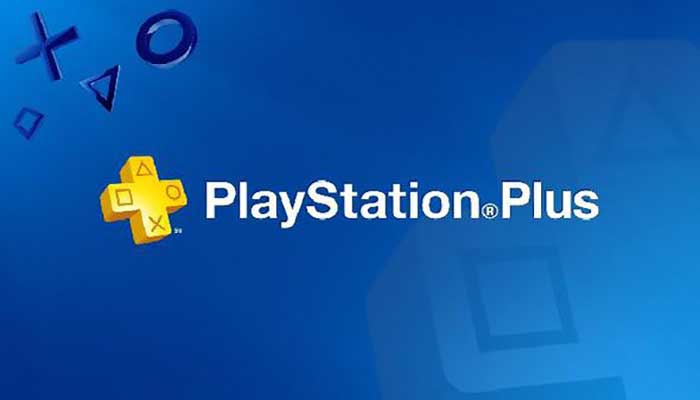 It's actually a bonus freebie for all the PS Plus subscribers. According to Sony, the subscribers can have the advantage of this new offer in Let it Die.
This offer will remain available from 22 March to April 18. The PS Plus users will be able to download the "Direct Hell Booster Pack" for free on PS4. This amazing booster pack lets the members have some extra coins, storage, continues, and a lot of more fun things for free.
However, it's unclear that the Let it Die Booster Pack is free to download everywhere around the globe.
This Booster pack is released almost a week earlier than the PS Plus April 2017 Games list release. Following are the details about the Direct Hell Booster Pack DLC, have a look.
Details About the Direct Hell Booster Pack DLC
Death Metals (10) – It lets you expand the overall storage and continue after your death.
1-Day Express Pass (2) – Express pass helps you learn about the 30-day Express Pass in detail.
Kill Coins (20K) – The Kill Coins can be used to but items such as Weapons, Armor, Skills and Decals.
SP Lithium (20K) SP Lithium is a special Crafting resource that helps you create equipment and strengthen up your waiting room.
Solo Shelter (2) – Solo shelter is your instant shelter while you are exhausted in the gameplay. With it, you can take short breaks and prevent enemy attacks.
Barbmeat Full Portion (3) – Barbmeat Full portion helps you restore your HP to a Max 100%.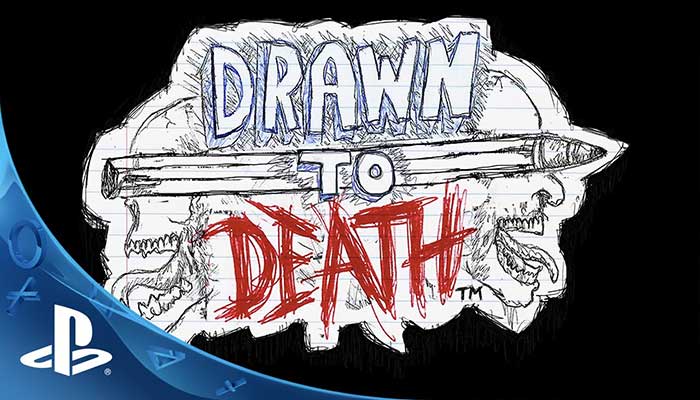 We don't know about the contents of the upcoming PS Plus games list yet but we do know one title. Thanks to Sony for revealing it ahead of the official release date. It's a unique and unusual move for some but all the PlayStation Plus Subscribers will be able to download Drawn to Death from the 4th of April, the creator of the game David Jaffe explains.
I wanted to find a way to invite all of you PS Plus members into this experience and give you a look at what really excites me about games these days," Jaffe explained.

We've been working on Drawn To Death for nearly three years, and over time, it really has become this robust, highly competitive game — and we haven't even talked about a lot of the new features yet. Needless to say, I thought you could all help us build an unbelievable community for the game.

We just couldn't wait any longer to share the good news, so here we are — finally — loud and proud and excited as-all-get-out to announce that Drawn To Death launches April 4 and is free for PS Plus members!
This is a very unusual move from Sony. But, it sure is great news for all those who have been waiting for this remarkable game. The announcement is a big one indeed and is definitely going to work as an appetizer for all those who are waiting for Full PS Plus games list for 2017.