Sony has finally revealed the PlayStation Plus August 2017 games line up for PS3, PS4, and PS Vita consoles. The August games lineup includes a bunch of fantastic and highly demanded video game titles.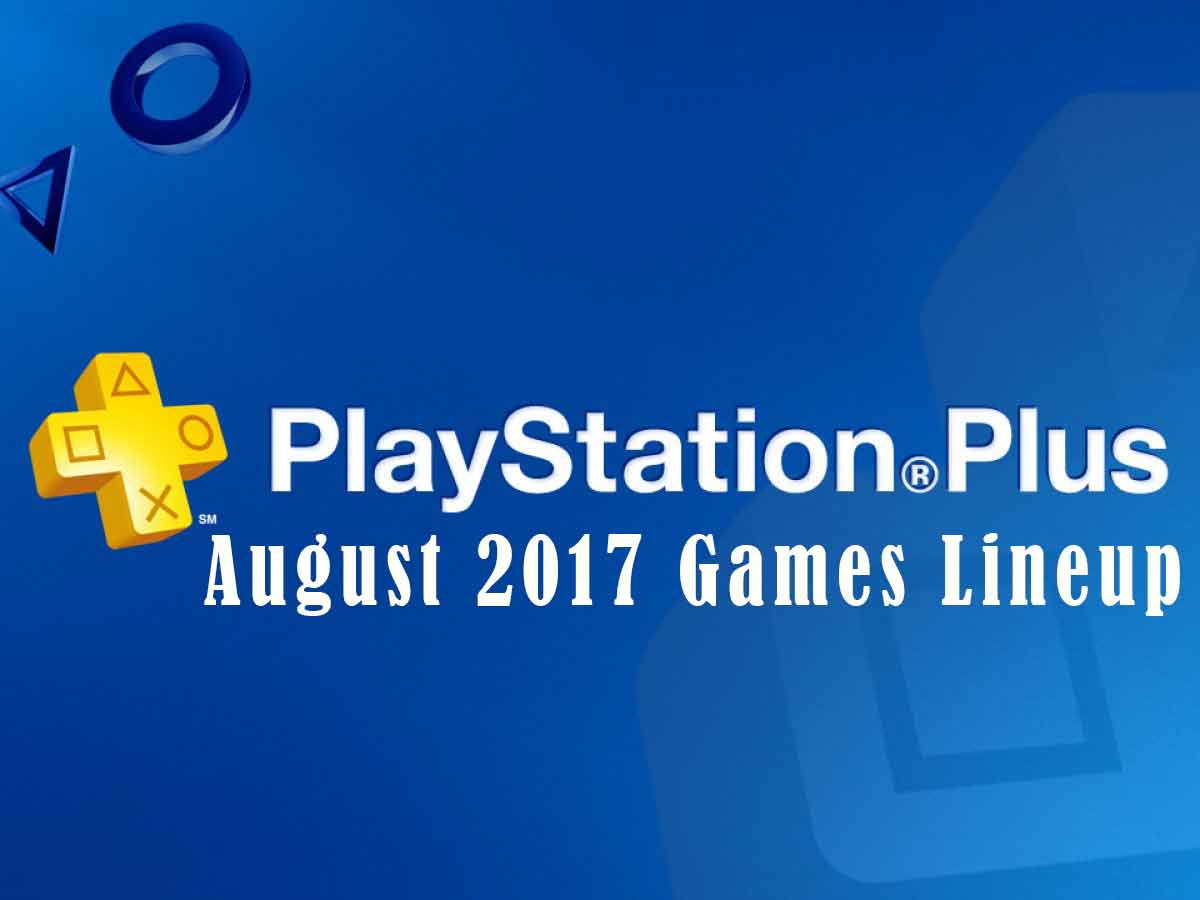 The new games line-up for August 2017 includes titles such as Just Cause 3, and Assassin's Creed: Freedom Cry. Both of these games will be available on PS4.
Another popular party title That's You is also now available on PS4 as a bonus release. However, on PS3, fans will now be able to enjoy the Super Motherload and Snake Ball as well as the Downwell. The Downwell along with Level 22 will both be available on PS Vita.
Sony has revealed that all the new PS Plus August lineup games will be available from 1st August 2017.
Based on what Sony is offering as the PS Plus free games lineup for August 2017, fans will enjoy the destruction-oriented just Cause 3 along with the Assassin's Creed: Freedom Cry which is a popular standalone spin-off of the Assassin's Creed: Black Flag.
In Assassin's Creed, fans will definitely enjoy playing as the Adewale, a slave turned Assassin and a hero. In addition to all these fantastic titles, the Dreadnaught is also launching on August 1st, 2017. All the PS Plus members will be able to have a new DLC for Dreadnaught on August 15th, 2017.
All the PS Plus members will be able to pick up all the August 2017 titles for free. However, some of the July 2017 games will also remain available for a specific time period.
Following is the full list of August 2017 PS Plus free games lineup.
Just Cause 3 (PS4)
Assassin's Creed: Freedom Cry (PS4)
That's You – PS4 (bonus title)
Super Motherload (PS3)
Snake Ball (PS3)
Downwell (PS Vita)
Level 22 (PS Vita)