The PlayStation 4 is undoubtedly one of the most popular gaming consoles in the market right now. It has been praised for providing the rich gaming experience to its users. But, well truth be told not everyone can afford it. You'll still have to shell out about 399$ in the US, 399 EUR in Europe, £349 in the UK and around 549 Australian dollars in Australia. Considering the prices, this console is still very expensive and out of the pocket-reach of many fans.
Also, you have to purchase original games for PS4 which makes it even costlier. Also, the PlayStation 4 doesn't support all the games that run on Xbox One and vice-versa because of the difference in hardware. You can't use pirated games too for PS4.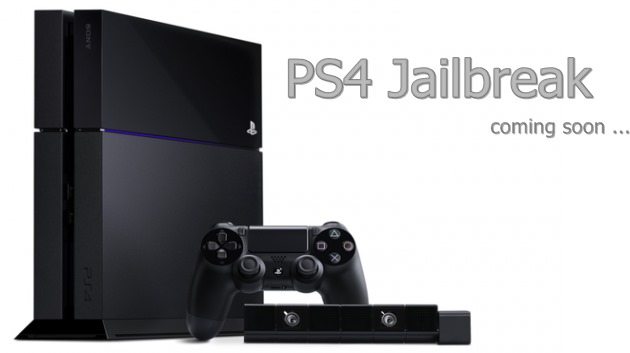 Many attempts have been made to develop an emulator for PlayStation 4 earlier. A hacker named  CTurt tried to jailbreak it in the past. In December he announced "just broke WebKit process out of a FreeBSD jail (cred->cr_prison = &prison0)", but he left the pursuit soon and he has vanished into thin air since then. Another famous hacking group, FailOverFlow even teased a Pokemon ROM using an emulator on the PlayStation, but that was it for them. Since then we haven't heard or seen anything from them. The hopes of a release of a jailbreak started looking very slim, until now.
A lesser known group "H3ck34" has emerged and has claimed that they would soon release a fully functional dongle for The PlayStation 4, according to Neurogadet. Not much is known about this group. Rumours associate this group with the Cobra team, the same group which had released many PS3 mods in the past. Their Twitter profile claims that this dongle will launch on Feb 20. This dongle is expected to go on sale for about $70. It should allow users to run pirated games in the system software update 3.15 of PS4.
However, we would advise a bit of caution and would also request the fans to not keep their hopes too high as such kinds of claims and promises have been made in the past too and we all know their result.
Stay tuned to us for all the latest news and updates and do leave your comments in the box below.