At the Google I/O 2016 event that was held in May, Google had announced that the shipping of Project Ara modular smartphone for developers will begin by fall and it would be available for general public in the next year. Fresh reports suggest the Google Project Ara has been discontinued.
According to Reuters, the search engine giant has "suspended" its ambitious project of modular smartphone as it aims to "streamline the company's hardware efforts." The Project Ara was launched in 2013 and it was progressing at snail's pace.
The pilot launch was expected to happen in 2015 at Puerto Rico. However, in August 2015, Google confirmed that it is indefinitely delaying Project Ara. It has now come to a grinding halt even though it was announced at I/O 2016 even that general public would have access to it in 2017.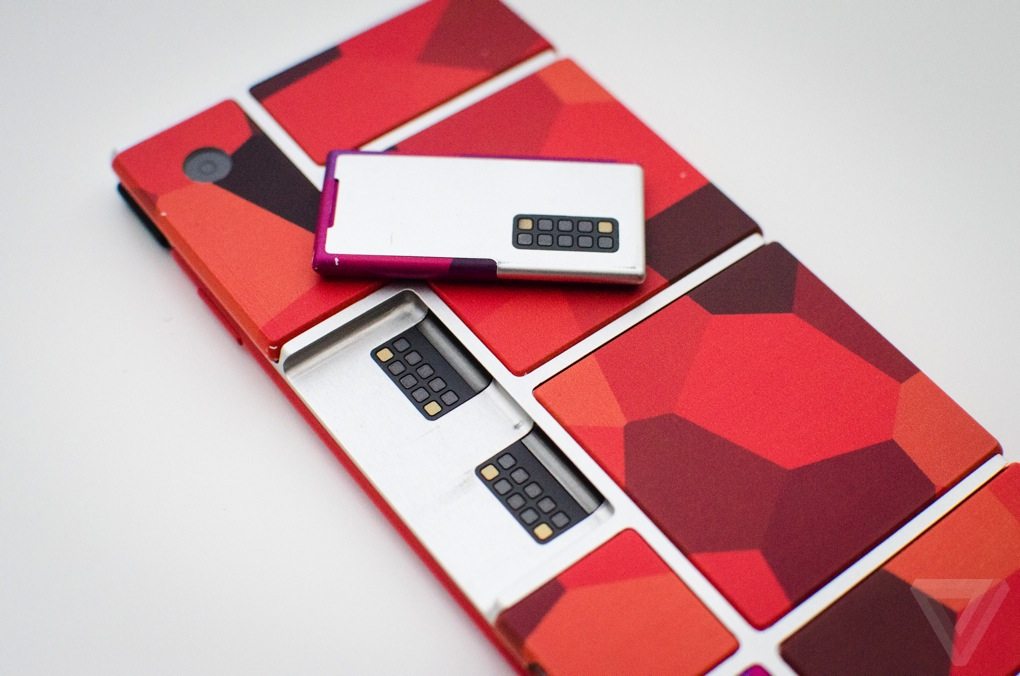 In the market, there are couple of smartphones like LG G5 and Moto Z that are marketed as modular device. However, they are not modular smartphones in true sense.
Google Project Ara was a modular smartphone initiative that could allow buyers to customize it by swapping its hardware components without restarting the device. The first generation Project Ara was speculated to include six slots for adding modules. However, the first generation model would not allow customers to change core components like screen, processor and battery as it was included in the frame of the device.
It was speculated that well-known firms like Samsung, Panasonic, Toshiba and several others were making various kinds of modules such as cameras, external speakers, health trackers, and other for Project Ara.
Google had announced earlier that Project Ara would be a future proof device that would users to add latest components to the device easily by swapping modules. However, Project Ara has come to an abrupt end.
However, those who are eagerly waiting for Project Ara, there seems to a ray of hope. Reuters has stated that Google may consider licensing the project to third party companies.