Priyanka Chopra stars as Alex Parrish in Quantico – an American drama thriller series created by Joshua Safran and produced by ABC Studios. Alex Parrish is a bright FBI recruit who joins the agency after graduation from FBI academy and becomes a prime suspect of a terrorist attack on Grand Central Terminal. Priyanka Chopra has received critical acclaim for her role and the show as a whole has received a positive response from television critics. Recently, Priyanka Chopra met with a minor incident on the sets of Quantico.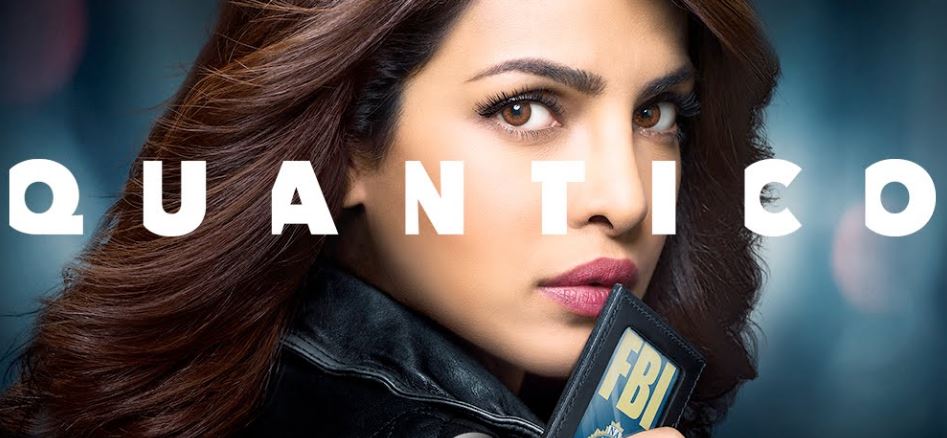 Priyanka Chopra suffers head injury on the sets of Quantico
Priyanka was rushed to the ER late Thursday night after the actress suffered head injuries. During a stunt, the actress fell so hard on her head that she suffered a concussion. ABC, in its statement, said a minor incident took place on the New York sets of Quantico Thursday night. "It would be premature to comment further until we have all the information", ABC added.
The actress was absent during Friday when she was supposed to be part of the event promoting the show. After she was rushed to the ER, she was examined, treated and discharged a few hours later. She is likely to return to work after the weekend. However, no official news was out regarding halting of the show production until Priyanka recovers. Other sources, however, reveal that the production will go on while she recovers.
Priyanka Chopra made her Hollywood television series debut with Quantico and will soon be seen in the upcoming movie Baywatch, an action comedy film directed by Seth Gordon. The film stars Dwayne Johnson, Zac Efron, Alexandra Daddario, Kelly Rohrbach, Pamela Anderson among others. The film will release on May 26, 2017.