Fans are now eagerly waiting for the premiere of 'Prison Break' Season 6 as they are now confirmed that the showrunners and producers are surely working on it. Because they anyhow kept their promise what they said about season 5. It was true that there was a huge time gap of eight years between season 4 and 5 but this is a positive indication that season 6 is finally happening.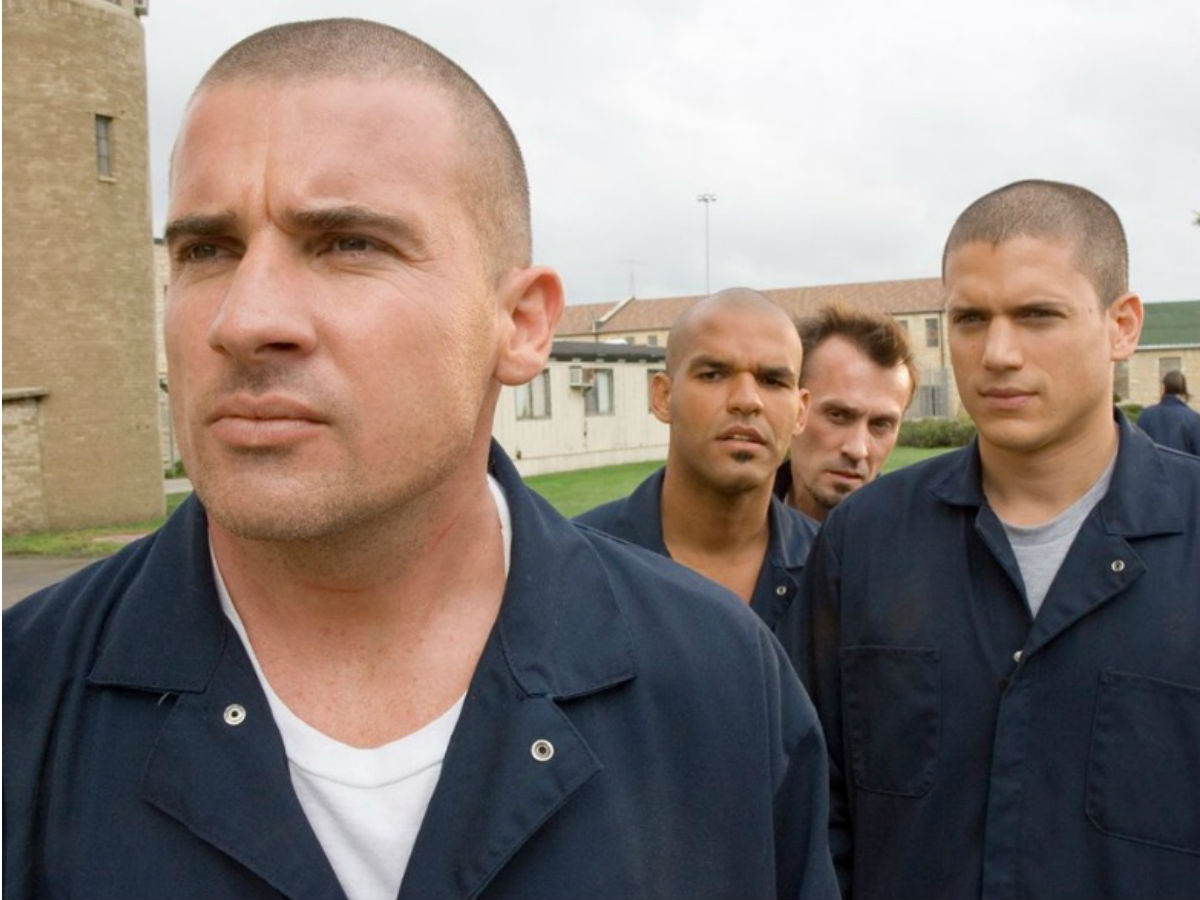 The upcoming episodes of 'Prison Break' Season 6 tend to show Theodore Bagwell aka T-Bag (Robert Knepper) lamenting over the sudden loss of his son David Martin aka Whip (Augustus Prew). Even the avid viewers were highly shocked when it was disclosed that T-Bag was the father of Whip.
Fans were initially excited to see the reunion between T-Bag and Whip during the end moments of season 5. The father was also seen inspiring his son to continue fighting while the latter was waiting for assistance. However, in the next season 6, his future seems to be tough mainly due to his son's demise but he is expected to gradually become okay by one of his friends.
In an interview with The Hollywood Reporter, Paul Scheuring, the creator of 'Prison Break,' revealed how T-Bag stayed back into the series while losing his son. According to Scheuring, T-Bag is a necessary character to keep the show active. "If T-Bag isn't in the show, it's just not the same show," he admitted.
He further said that T-Bag just cannot be a bad guy who rapes and murders people and slinks around with his rubber hand and acts as a stooge. "He needs to have a new, emotional, character-driven storyline. I thought about it and wondered what would happen if we brought him a family for the first time. That's how we created the story of Whip," he also added.
Attention:
Governments and ISPs around the World monitors their users' online activities. Reclaim your freedom with
ExpressVPN
and browse the internet with confidence.
We are yet to get the renewal date of 'Prison Break' Season 6 from Fox.