There is a big question whether 'Prison Break' Season 6 will eventually be made or not. The question is natural because the previous season (season 5) was made after eight years. Before there was any confirmation for season 5, not a single fan had a hope of getting it once again.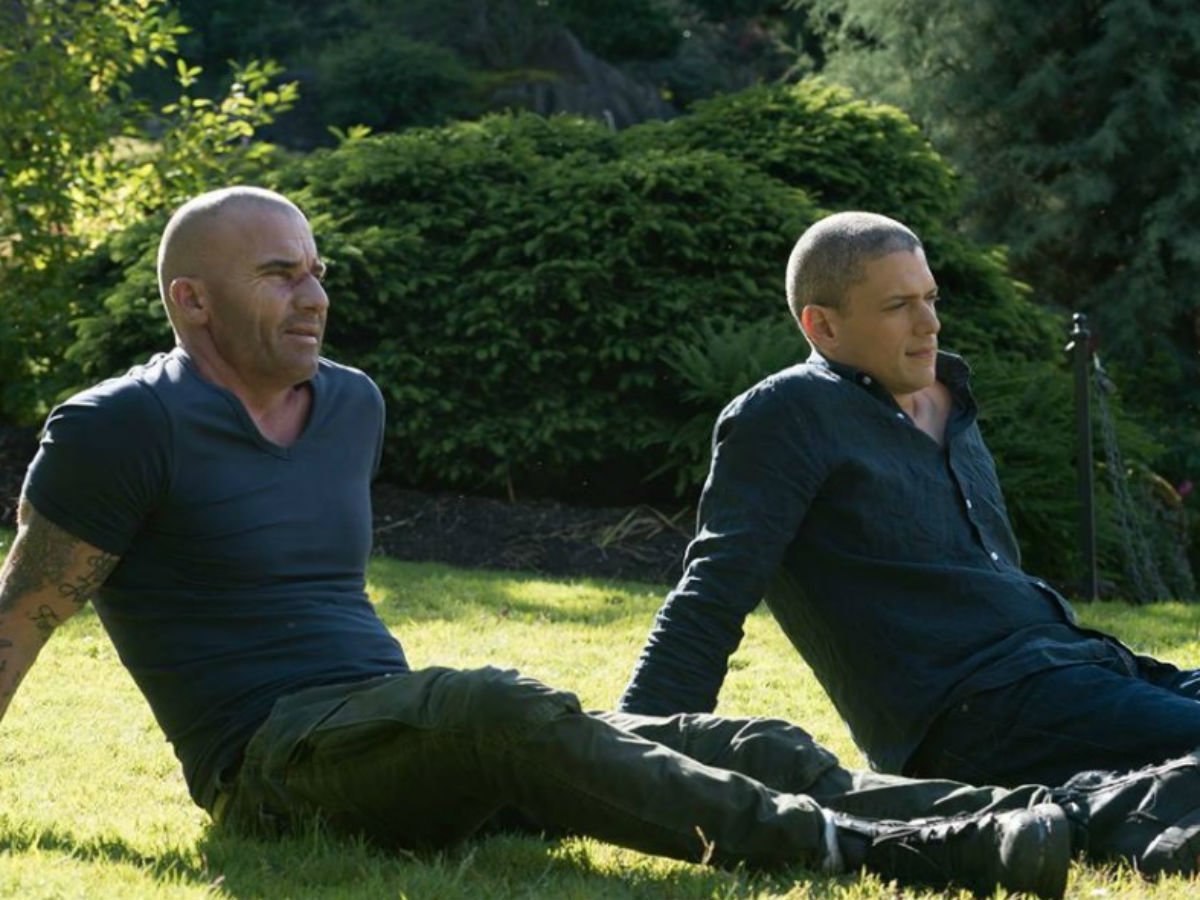 'Prison Break' Season 6 has no confirmation, but some reports state that Fox's senior officers have recently admitted that they are interested in giving a run to another season of the revived series. Fox TV Studio's David Madden has given a ray of hope to the 'Prison Break' lovers by saying that the network is keen to accommodate another season if the series' creators and executive producers have an interesting plot to present.
"[There is] nothing that we are currently planning on, but we are always interested in new angles on the stories that come out of our library. If the producers have a thought about how to explore another iteration of it, we'd be excited to talk," David Madden told TV Line at Television Critics Association.
Paul Scheuring, the executive producer of Fox's serial drama, 'Prison Break,' can only return for one more season if the series makers can work on a top-quality story. However, during the time of the interview, he and his team didn't have anyone in the head.
"That's not to say we can't find it. But we are not going to make the show in perpetuity because we want to. We want it to be of very high value and high quality," Scheuring said in a conversation to The Hollywood Reporter.
Now the question is if the clamor of the avid viewers and fans enthuse them to work on another season.
Stay connected to MobiPicker to get the latest updates, spoilers and release dates of 'Prison Break' Season 6.