The avid lovers may have waited for 'Prison Break' Season 5 near to a decade but it is surely worthwhile. Fans are quite tensed to see their one of the favorite characters Michael Scofield (Wentworth Miller) on the verge of losing his life. He is in a bad condition after a struggle with Cyclops (Amin El Gamal) and now requires a blood transfusion.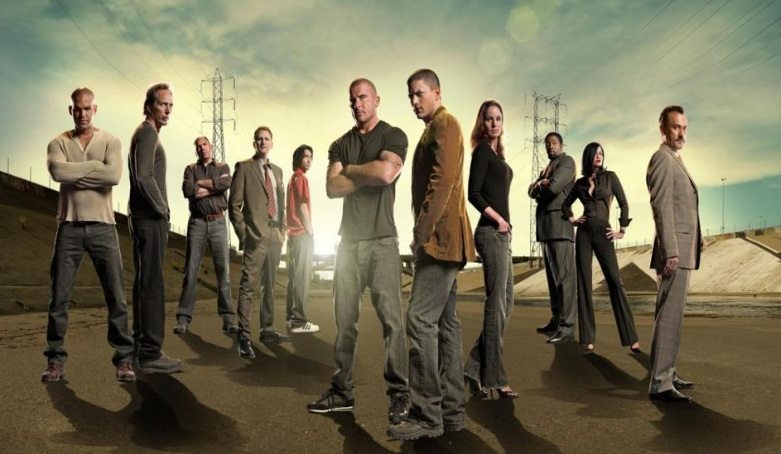 The synopsis of the last episode 7 of 'Prison Break' Season 5 says that Sara Tancredi (Sarah Wayne Callies) is informed about Micahel's condition by Dominic Purcell (Lincoln Burrows). She informs her present husband Jacob Ness (Mark Feuerstein) and goes to Crete by plane and there she reunites with Michael and heals him.
The rate of 'Prison Break' Season 5 since its airing has created a respectable mark for Fox but the numbers seem to be falling gradually every week mainly for live viewing. The show has seen intense augmentation in delayed viewing. According to Variety, the premiere's audience grew by 53 percent to a 2.3 that makes Fox's highest-rated entertainment telecast on Tuesday in over 18 months in the same measure.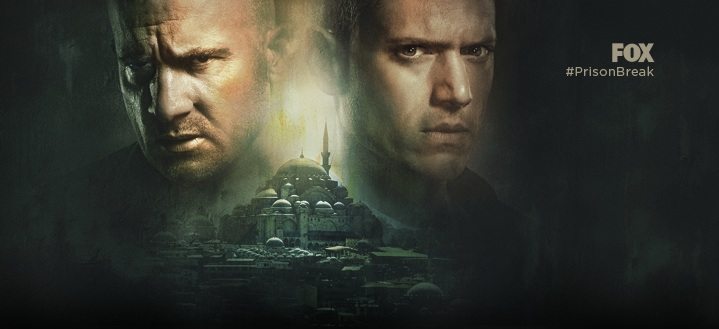 Now the question is that if there is any chance for 'Prison Break' Season 6. The creator Paul Scheuring shared his views on it without directly saying 'Yes' that they are not doing this series to just get 'Prison Break' back on the air. The actual idea is to be on par with season 1. That' what Paul thinks a huge bar to clear. "Who knows, there is definitely a buzz out there. From my end the story has to be so perfect that it's worth doing," Paul further said, as reported by Den of Geek.
Attention:
Governments and ISPs around the World monitors their users' online activities. Reclaim your freedom with
ExpressVPN
and browse the internet with confidence.
Don't miss the airing of 'Prison Break' Season 5 episode 8 and 9 titled 'Progeny' and 'Behind the Eyes' respectively on May 23 and 30, consecutive Tuesday on Fox.