A few years ago, taking pictures with smartphones was a different experience altogether. The clearer and cleaner the photo were, the more they were appreciated. However, taking pictures with smartphones today is all about filters. Thanks to Instagram and Snapchat, selfies and snaps don't look cool enough unless you apply effects or filters. And if you love effects, you will surely love the Prisma app. Be an artist! Turn your photos into awesome artworks.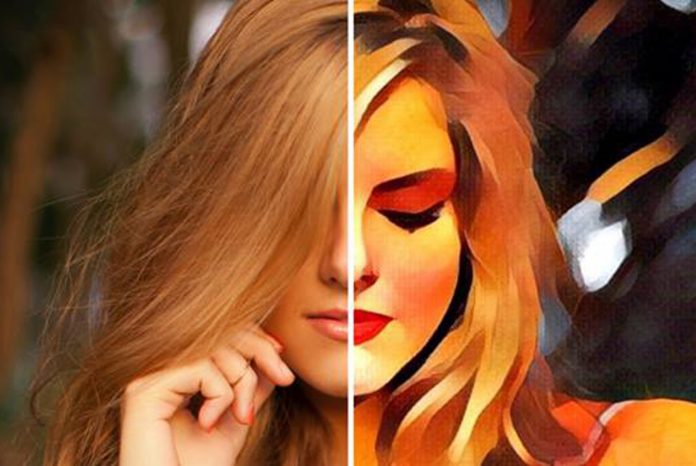 Prisma was launched just last month and has already become very popular among users. The new app allows you to apply super cool effects on your photos, but it's very different from other editing apps. Prisma app download lets you convert your clicks into pieces of art. You can download Prisma APK and start turning your photos into masterpieces.
In the Prisma editing app, you will find modern art filters and absolutely stunning photo effects that you won't find anywhere else. Also, after editing the photo, you can share it quickly with your friends. Many effects in the app are named after famous artists like Picasso and Munk, and many filters are inspired from famous patterns and ornaments.
The latest Prisma APK download version 1.1 (8) weighs 6.98 MB and works on Android 4.1 or later. You can download Prisma APK latest version from apkpolice.com or can get it from the Play Store.