Prisma needs no introduction as the popular photo sharing app has garnered more than 10 million downloads in just a couple of months. Today, Prisma 1.1 version for android has been released and can now be downloaded in the form of APK file.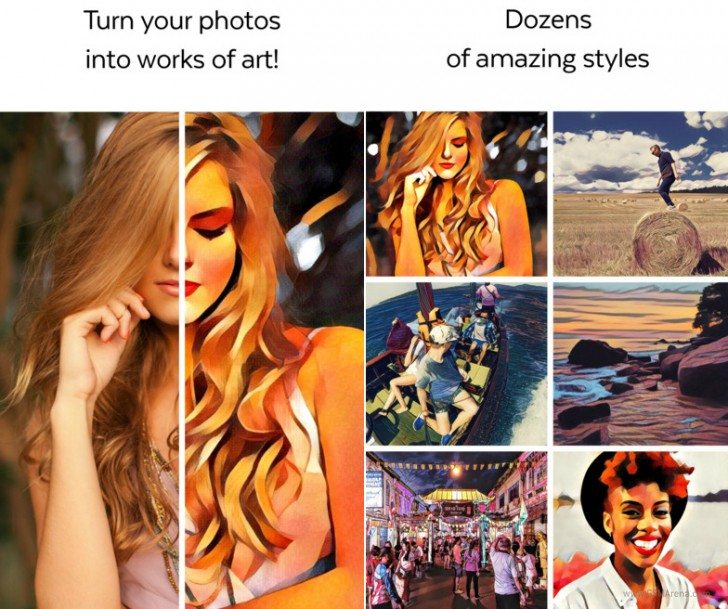 What's new in Prisma 1.1
The latest update for Prisma APK makes the app faster with offline processing for half of its filters (that's 16), but others will gain offline support too in the near future. This is big because one of the key complaints against Prisma so far has been how long it sometimes takes to process your "artworks".
The developing team has also added charity styles. 'Philanthropic' styles are now available to Prisma users who can choose to not only have "a love" filter that is probably the most beautiful, but also to donate $1 to an Elbi charity.
Other than that you have the usual bug fixes and changes to make the app perform better on certain devices.
The latest APK for Prisma 1.1 can be downloaded from aptoid.com. Prisma 1.1 sizes at 6.8MB and works with Android version 4.1 and above.
Do share your experience about the updated app in the comments section below.