Some reports are claiming that Prince William and Kate Middleton are taking counseling these days. The matter took its height when a video of Prince William surfaced that showed him getting a little bit cozy with a girl by grabbing her waist. He was actually captured in the lenses while partying with a group of girls over a month back.
According to Cafemom, some sources give effort on that fact that Kate Middleton is seriously not happy with Prince William after the antics of her hubby were made public and the entire Internet fans and followers chastised him. However, it was earlier believed that they have sorted the matter mutually and were spotted in Paris.
But Radar said that the relationship between Prince William and Kate Middleton seems to be well in public but the Duchess of Cambridge was pissed. "Of course it was all downplayed, but Kate was horrified and since then Will has been nothing short of a slave trying to make amends," the insider reveals," the website published.
The sources also revealed that the recent public outings of Prince William and Kate Middleton are nothing more than publicity stunts and the 35 years old Kate is skirmishing with herself to forgive him. They are said to be receiving couple therapy to save or strengthen their nuptial. "She was humiliated and part of their therapy is for him to make public gestures to repair the damage," sources further added.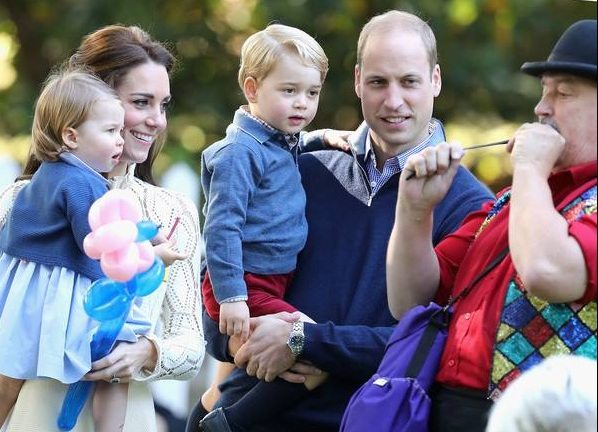 However, Prince William and Kate Middleton may be having a strain in their relationship (which is expected to be mended soon) but they hosted a party for around 850 children. This was aimed to honor the children of those brave persons who have given up their lives while fighting for the nation, as reported by Aol. The event took place on Saturday at Buckingham Palace. Prince Harry also accompanied them to the party for children.