Prince Harry and Meghan Markle are rumored to be secretly engaged. But it seems that their wedding may not be such a silent affair as the "Suits" actress is having two minds about her decision. Reports indicate that the Royal is trying his best to convince her and is supporting her in every way possible. Check out in detail!
According to Life & Style, Prince Harry, and Meghan Markle got secretly engaged almost six months ago. But now the brunette beauty is not sure whether she should marry the prince or not. However, the 32-year-old Royal is convinced that they will be able to work it out in the end.
Prince Harry And Meghan Markle Wedding Woes
An insider source recently stated that the Prince is being highly supportive and has been telling his girlfriend that together they would be on a platform that could be used to help millions of people across the world.
Even though the actress does agree to marry Prince Harry, she does not want to follow the footsteps of her sister-in-law. According to the source, Markle does not want to become another Kate Middleton and would like to carve out her own identity in the world and also within the Royal family.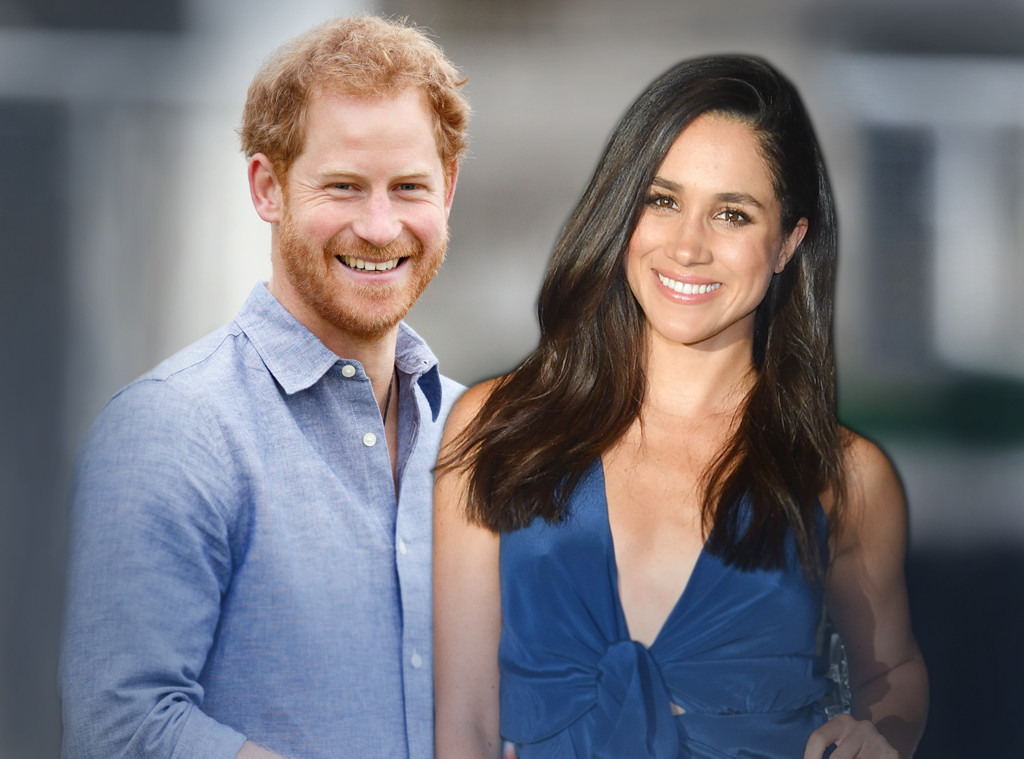 Prince Harry Buys Expensive Painting For Important Person
The prince some time ago invested thousands of dollars in a painting that he was supposed to gift to an 'important person' says 9Honey. And everyone speculated that this important person is his girlfriend. Prince Harry bought it a long time ago in October 2016 when he had just started dating Markle secretly.
The sweet gift is a hand canvas painting that shows a girl and a boy walking hand-in-hand with the caption spray-painted in blue saying "Everybody Needs Somebody To Love." The source says that the prince even asked if he could split the artwork into two so that it can be shared between two people.
It certainly indicates that the prince was looking for a romantic gift for his girlfriend and is a perfect gift for a long distance affair similar to what Prince Harry and Meghan Markle are currently sharing.